About The Project
| IN MEMORY
Doig River First Nation's Dedication:
This exhibit is dedicated to the memory of important Doig River elders and community members no longer living. We honour their lives by remembering and practicing what they taught us.
Oker
(1878 or 1881 (conflicting records) - Jan 26 1951)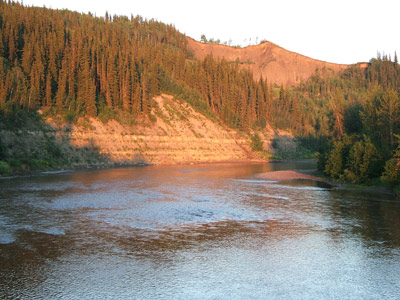 Oker was a Dreamer and singer who had many children; he passed his songs and stories on to his wives, children and community members. His knowledge is maintained today by his daughter, Annie, and his grandchildren, including former Chief Gary Oker, and Madeline Oker, an expert in our traditional Dane-zaa language.