Doig River First Nation hosts first TLE World Cafe.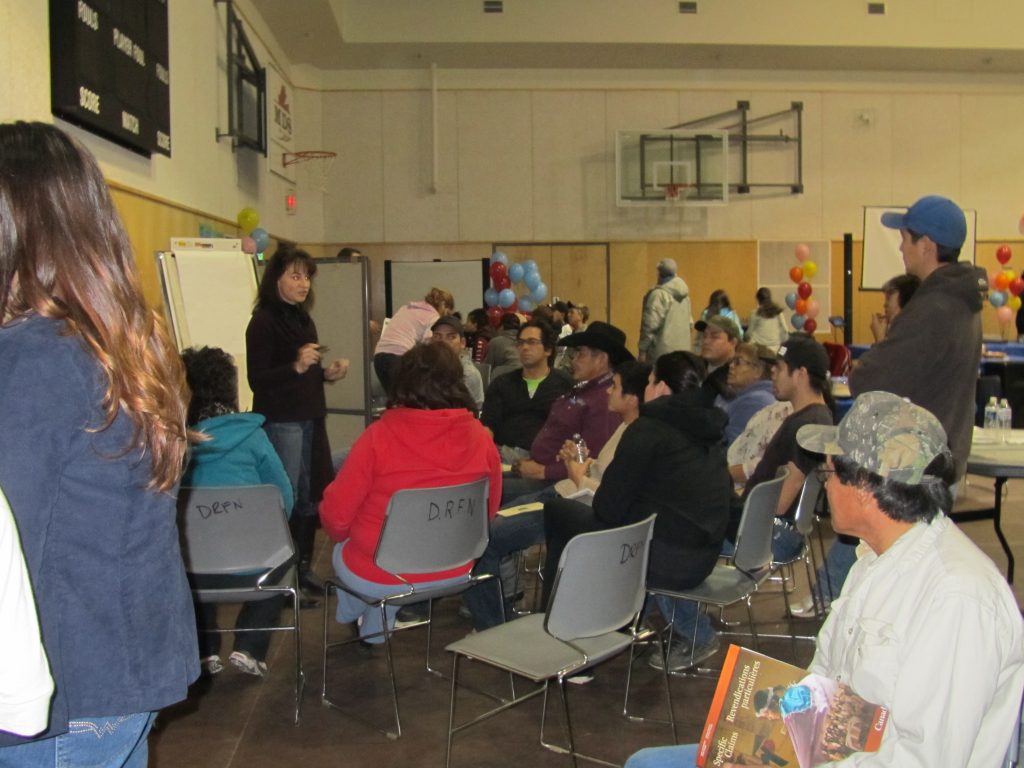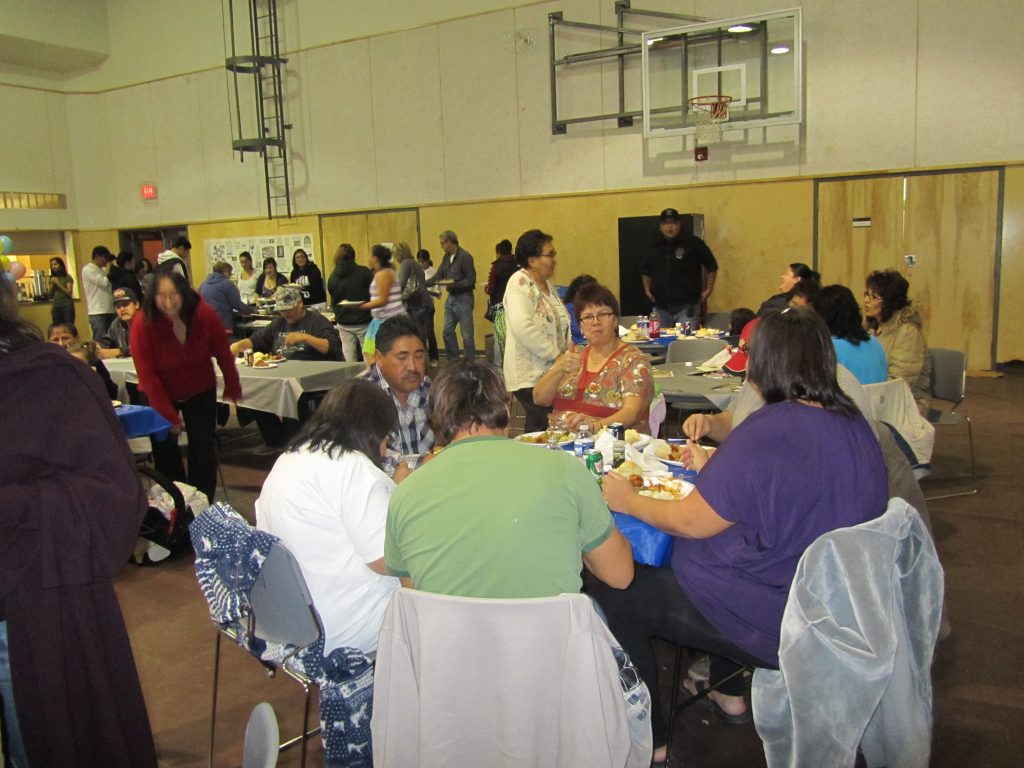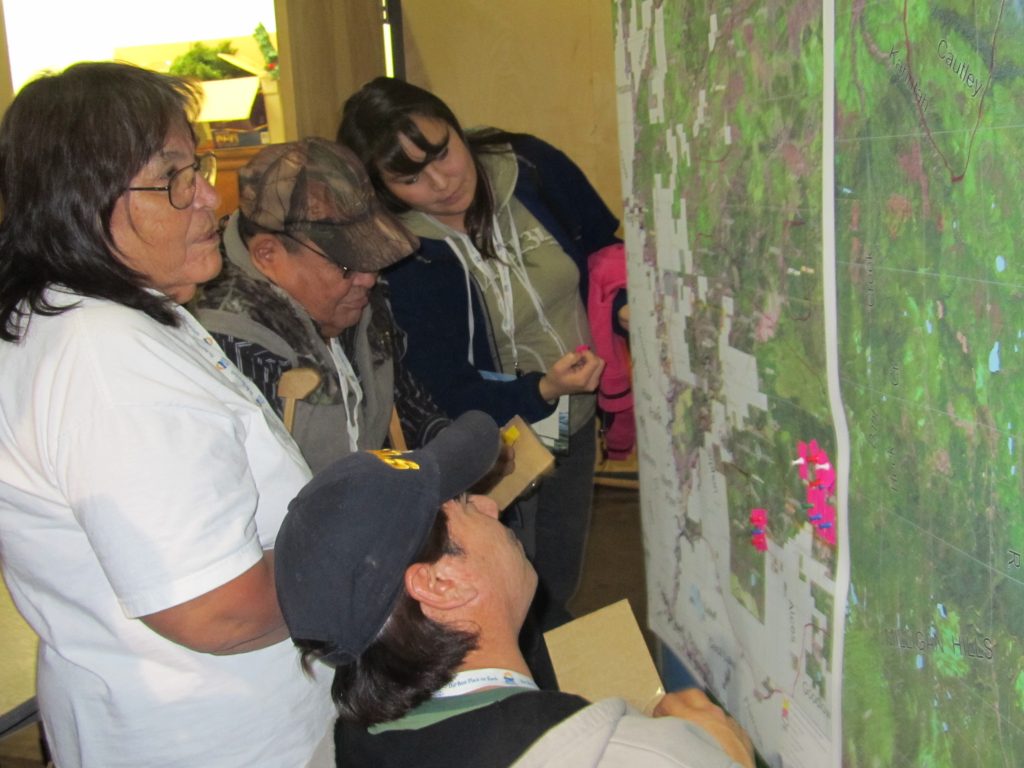 February
Alberta advises that it will consider DRFN land selections in Alberta associated with their Treaty Land Entitlement (TLE) claim.
March
TLE Community Dinner at Blueberry River First Nation
August
Doig River First Nation signs Memorandum of Understanding (MOU) with the City of Fort St. John to establish a new chapter of cooperation and good working relationship with the City of Fort St. John as the Nation pursues urban reserve opportunities in the community.