Resources | DANE-ZAA RESOURCES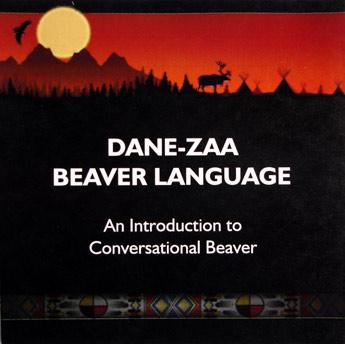 An Introduction to Conversational Beaver - Interactive Multimedia Learning Tool. © 2005:
Eagle Vision Video Productions Ltd,
NENAS - North East Native Advancing Society,
Northern Lights College,
Doig River First Nation.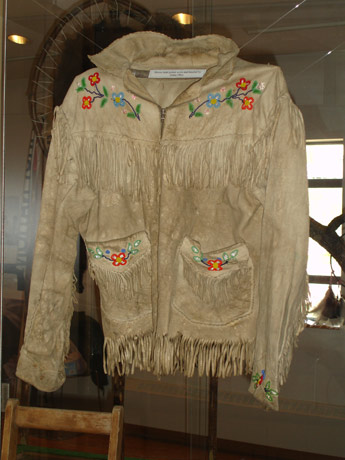 Beaded Moosehide vest on display in the Doig River Museum. May, 2006. Catalog # DZVMCARDP-5-17-06-035.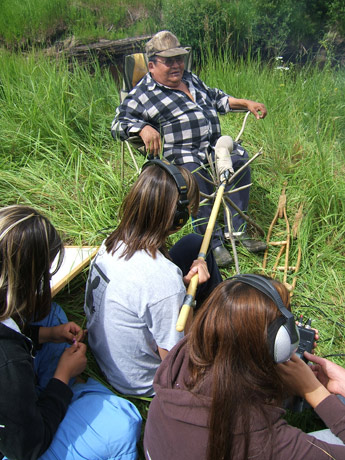 Billy Attachie, telling oral histories in Dane-zaa Zaagéʔ (the Beaver Language) at Nętl'uk on the Osborn River, as youth documentarians record him. July, 2005. Catalog # DZVMCKHDP-7-06-05-E044.