About The Project
| IN MEMORY
Doig River First Nation's Dedication:
This exhibit is dedicated to the memory of important Doig River elders and community members no longer living. We honour their lives by remembering and practicing what they taught us.
Ray Aku
(Oct 1, 1879 - Dec 12,1973)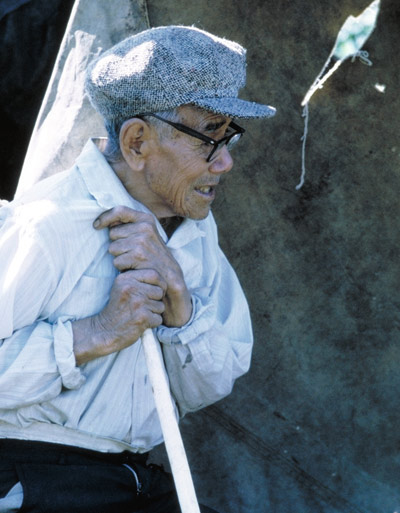 Aku lived for almost a century and fathered many children. His last wife was Akully Davis, who outlived him by twenty-five years. Many of our elders remember him as Abuta, father of Abu. He was a wonderful singer of Dreamers' Songs. Before WW I, Frank Beatton wrote in his Hudson's Bay Company journal that Aku was an important hunter, trapper and family head. Aku passed on knowledge of songs, stories and hunting to many people at Doig. We especially remember him for his love stories and songs.