About The Project
| IN MEMORY
Doig River First Nation's Dedication:
This exhibit is dedicated to the memory of important Doig River elders and community members no longer living. We honour their lives by remembering and practicing what they taught us.
Anno Davis (Daedama)
(Feb 27, 1909 - Spring 1968)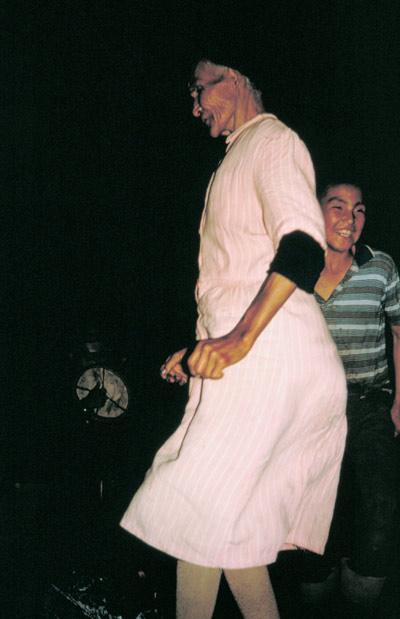 Anno was the daughter of Noskwan Atsukwa and Gasise Montney. She married old Jebis and became the mother of Akully, Tar, and Daeda. After Jebis died, she married Aki (Francis Leg), the son of the Dreamer Gaayęą̨. She loved to dance at Dreamers' Dances, and passed her traditional skills to her daughters, whose own children now carry them on.