About The Project
| IN MEMORY
Doig River First Nation's Dedication:
This exhibit is dedicated to the memory of important Doig River elders and community members no longer living. We honour their lives by remembering and practicing what they taught us.
Mary Davis Dominic (Daeda)
(May 5, 1939 - Jan 1984)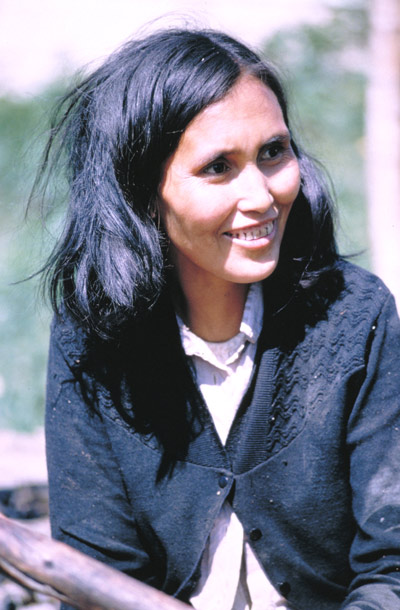 Daeda was the younger daughter of Jebis (old Davis) and Anno (Daedama). She married Charlie Dominic, and is the mother and grandmother of many of us now living at the Doig River reserve. She was skilled in our traditional Dane-zaa ways, and remembered going on the traditional seasonal round with her family. She had a husky voice and a great sense of humor. Daeda could make ordinary talk, like asking for a cup of tea, sound like something wonderful.