About The Project
| IN MEMORY
Doig River First Nation's Dedication:
This exhibit is dedicated to the memory of important Doig River elders and community members no longer living. We honour their lives by remembering and practicing what they taught us.
Mackenzie Ben
(April 16, 1942 - April 1981)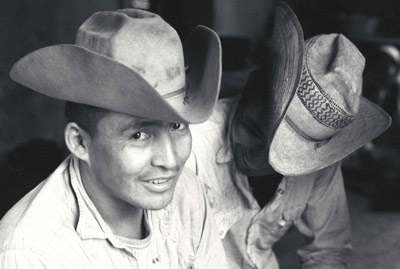 Mackenzie was the son of Louis Ben and John Davis's daughter, Dze Kleze Davis. He and his sister Mariah were among the many children raised by Naachin (Mary Pouce Coupe). Mackenzie and Tommy Attachie were like brothers growing up. Although they and Billy sometimes played tricks on their grandma, they also knew she was the boss. She taught the children she raised to know and respect the wise stories of the land.