About The Project
| IN MEMORY
Doig River First Nation's Dedication:
This exhibit is dedicated to the memory of important Doig River elders and community members no longer living. We honour their lives by remembering and practicing what they taught us.
Francis Leg (Aki)
(Born in Alberta, Died in British Columbia around 1960)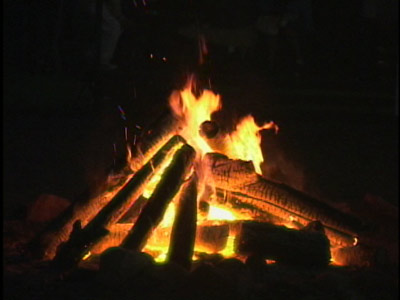 Francis was the son of the Dreamer Gaayęą̨ (a.k.a. Kayan). He was born in Alberta but settled in Doig River country and married Dedama. He became a respected member of our Doig River community.