About The Project
| IN MEMORY
Doig River First Nation's Dedication:
This exhibit is dedicated to the memory of important Doig River elders and community members no longer living. We honour their lives by remembering and practicing what they taught us.
David Davis
(May 21, 1926 - 199?)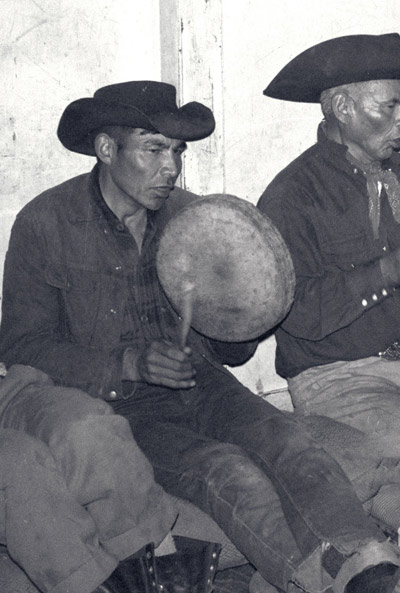 David Davis, one of John Davis's many sons, was a true man of the bush. He almost never went to town. He lived with his father and brothers away from the rest of the Doig River community. He had a special relationship to the animals of the bush. He was shy and quiet around strangers but was a source of humor, wisdom and inspiration to people who knew him and spoke his language.