About The Project
| IN MEMORY
Doig River First Nation's Dedication:
This exhibit is dedicated to the memory of important Doig River elders and community members no longer living. We honour their lives by remembering and practicing what they taught us.
Billy Makadahay
(Feb 27, 1904 - 1970)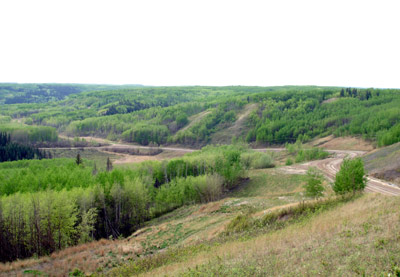 Billy's father, Felix Makadahay, died when he was very young, and he was brought up by the Dreamer Oker, the brother of his mother, Hazhizle. He learned the traditional songs and stories from Oker.
Although Billy died more than a quarter-century ago, his beautiful voice still sings for the Dane-zaa people on cassettes and CDs. Billy's voice was so strong that when he took the lead, you could hear him singing far into the bush. Billy was the powerful voice of many a Dane-zaa tea dance.