About The Project
| IN MEMORY
Doig River First Nation's Dedication:
This exhibit is dedicated to the memory of important Doig River elders and community members no longer living. We honour their lives by remembering and practicing what they taught us.
Chief Succona
(1879 - June 24, 1952)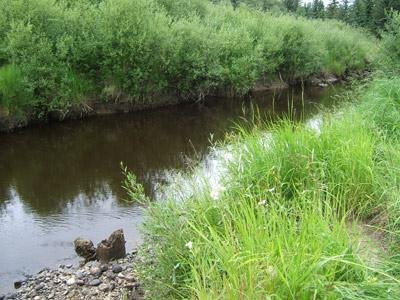 Chief Succona was the half brother of the Dreamer Oker. He was the father of George Succona and Madeline Succona Davis, and the grandfather of Margaret Dominic Davis and Chief Kelvin Davis. Succona became Chief after the death of Chief Montney in the 1918 flu.