About The Project
| IN MEMORY
Doig River First Nation's Dedication:
This exhibit is dedicated to the memory of important Doig River elders and community members no longer living. We honour their lives by remembering and practicing what they taught us.
Dick Attachie
(Dec 1946 -1984)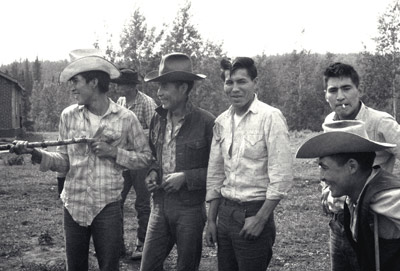 Dick's children have grown to be strong and vibrant members of our community.