About The Project
| IN MEMORY
Doig River First Nation's Dedication:
This exhibit is dedicated to the memory of important Doig River elders and community members no longer living. We honour their lives by remembering and practicing what they taught us.
Darren Dominic (Chucky)
(December 13, 1969 - October 8, 2005)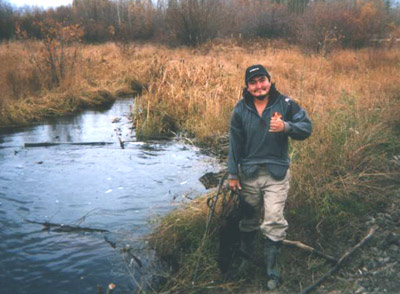 Darren was the youngest child of Charlie Dominic and Deda Davis. They taught him many traditional ways, including how to hunt and trap while out in the bush as he was growing up. He spoke our Dane-zaa language fluently. He is remembered as a kind and loving soul.