Background
In 2017, DRFN completed its Comprehensive Community Plan which outlines how the community plans to develop in a way that meets its needs and aspirations in all aspects of community life. Nation member feedback allowed for DRFN to identify the top priorities for the Nation, which includes:
Working to become economically and financially self-sufficient; and
Supporting DRFN members develop and deliver programs and services that will foster community healing, health, educational excellence, financial self-sufficiency, and independence for DRFN membership.
To support these priorities and economic development initiatives, DRFN has proposed restructuring several of its companies under the umbrella of a new Social Enterprise Corporation to build Nation-member capacity through employment and training opportunities. Under SEC, the Nation will be rebranding the Doig River Cattle Company as the Doig River Agriculture Company to oversee the Nation's endeavours in the agricultural sector.
Agricultural Lands in Doig Territory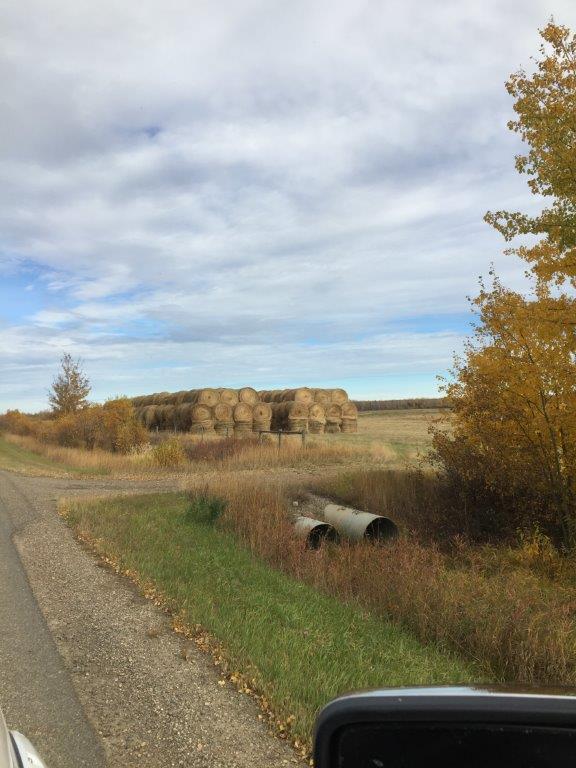 Agriculture in the Peace Region has a long history starting in the late 1800s with settlers growing grains, vegetables and forage (i.e. hay) for livestock. As of 2014, the Peace Region produced more forage, grain (barley, oats, and wheat), seed, and canola than any other region of BC. In addition, cattle ranching and bison production was well established (Peace River Regional District, 2014).
DRFN currently owns six undeveloped sections of fee simple land near their Reserve #206, which is 45 km north northeast of Fort St. John. The lands are located within the Agricultural Land Reserve (ALR) and have been farmed in the past but have been left fallow for a number of years. Presently some of the 7,457 acres of available farmland are leased out for cattle grazing and crop production.
DRFN intends to re-establish agricultural operations on these lands with the goals of developing and economically sustainable agricultural operation that provides employment for members.
Feasibility Study on Doig Farmlands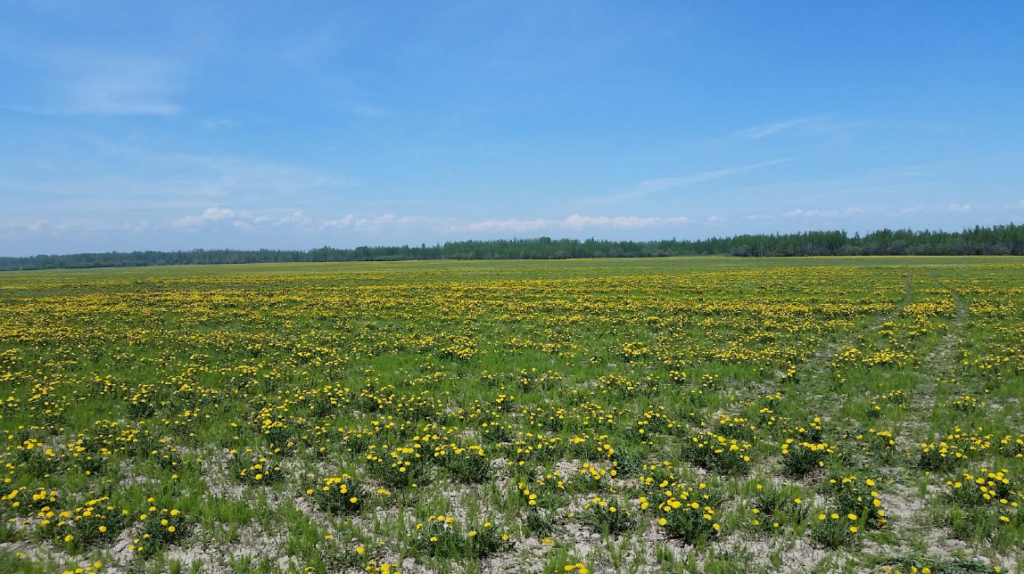 A preliminary feasibility study was conducted in 2017 by Urban Systems to determine the agricultural capability of Doig's farmlands as well as the feasibility of various crops. The results of the study indicate that agricultural operations are likely feasible on all or some of the land.
Further planning an analysis is required to determine economically viable traditional farming operations as well as alternate agricultural opportunities such as:
Grain and hay crop production
Livestock production
Commercial greenhouse operation
Beekeeping operations
Value added agricultural products