Background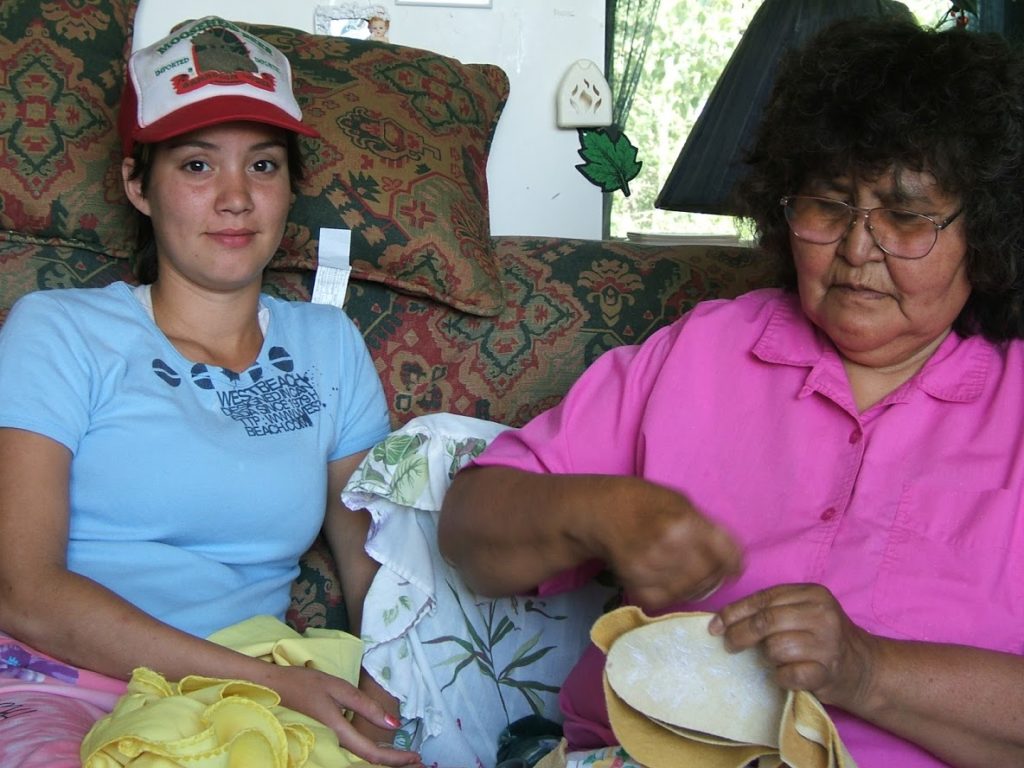 Decorative beading and traditional crafting techniques to make clothing and footwear are an art form reflecting discipline, focus, love and the creativity of the women who make them. The hours and inputs into creating these pieces are numerous; from harvesting the animal, to butchering and skinning it, to preparing the hide as well as the time required to do sewing and beading.
Amy Acko learns moccasin making from the late Margaret Attachie.
Beaded designs celebrate the beauty of the land. These skills have been handed down through countless generations by grandmothers, mothers and aunties who use beads and hide work to show their artistic style and expressions. This is a unique and distinct artform that has become specialized over many generations.
When artists do their beading and sewing, it is a time to share generational knowledge and wisdom with their family and others. The act of sewing and beading can also be therapeutic and healing for the artists.
Since European contact, beads, along with porcupine quills, fur, embroidery and paint were traded with Indigenous people for decorative purposes. Beautiful floral designs are carefully stitched onto garments and footwear made from moose hide that were also traditionally processed for making moccasins, jackets, bags and vests. Each beaded item requires many steps and can take weeks to produce, especially when artists mix multiple-coloured beads into roses and wildflowers.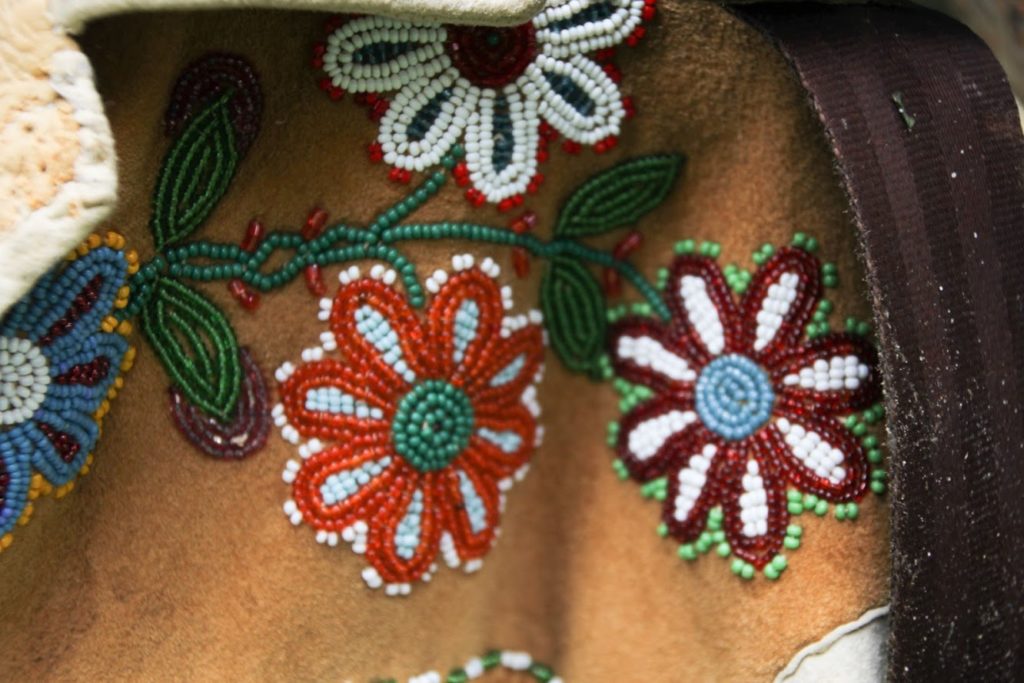 In addition to decorating dance outfits, jackets and moccasins, other forms of spirituality are integral to Indigenous beadwork. The artists are inspired creatively through dreams, visions and stories that infuse intangible cultural values reflecting tribal affiliation.
Through their crafts, Tsaa Dane (Beaver) women were able to support their families by trading footwear for store bought supplies or even bush food (fish) from fur buyers. Historically, limited footwear could be found and moccasins filled general stores. Indigenous women were responsible for keeping the feet of our earliest settler families in the region warm and dry. Today, they are still supporting their livelihoods by selling artistic creations.
Traditional beaded art works and clothing are a symbol of resiliency, a true reflection of beauty, cultural heritage and pride.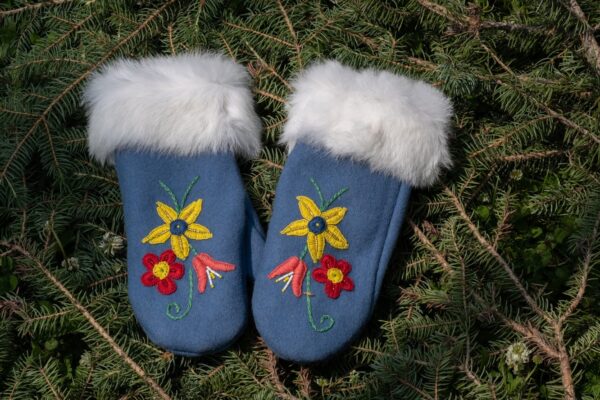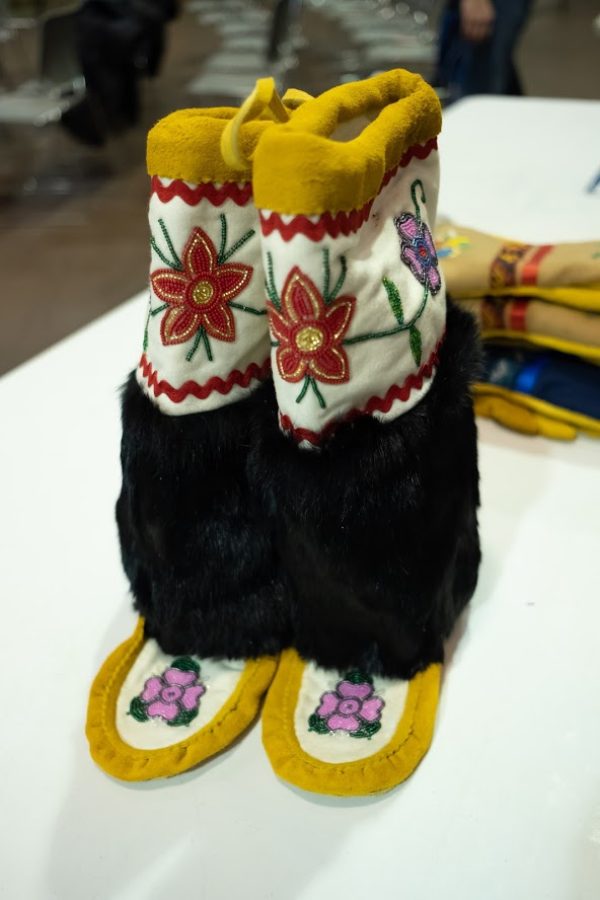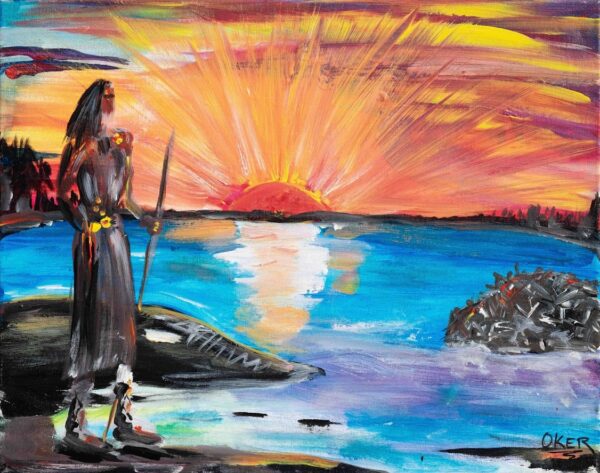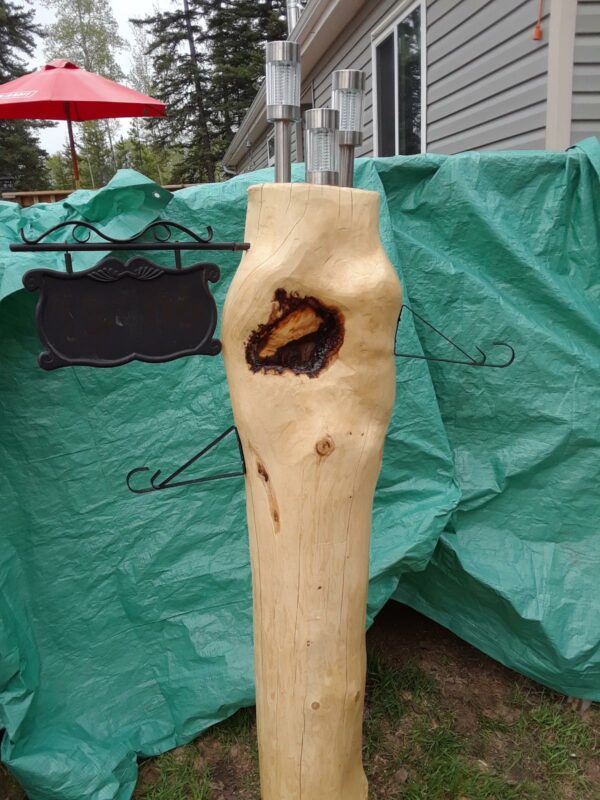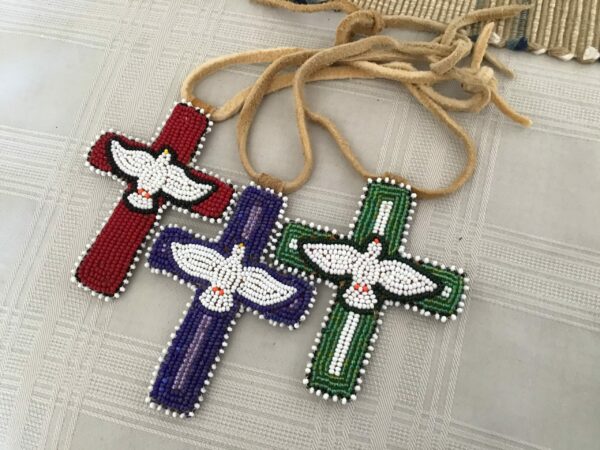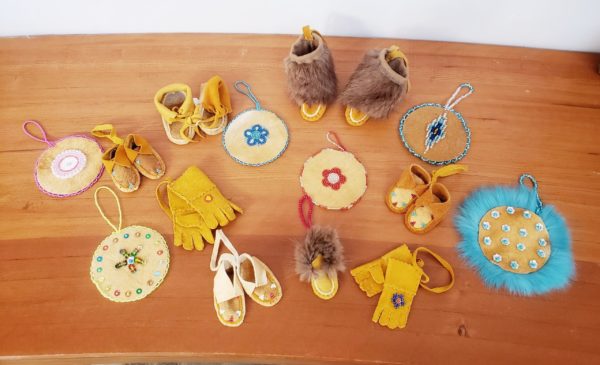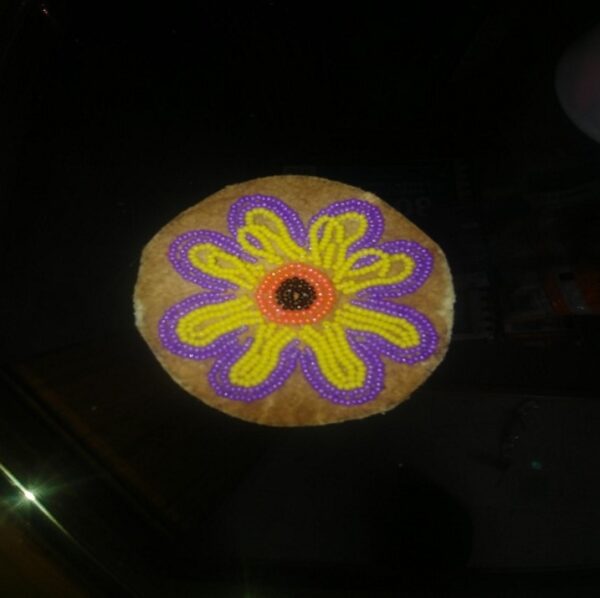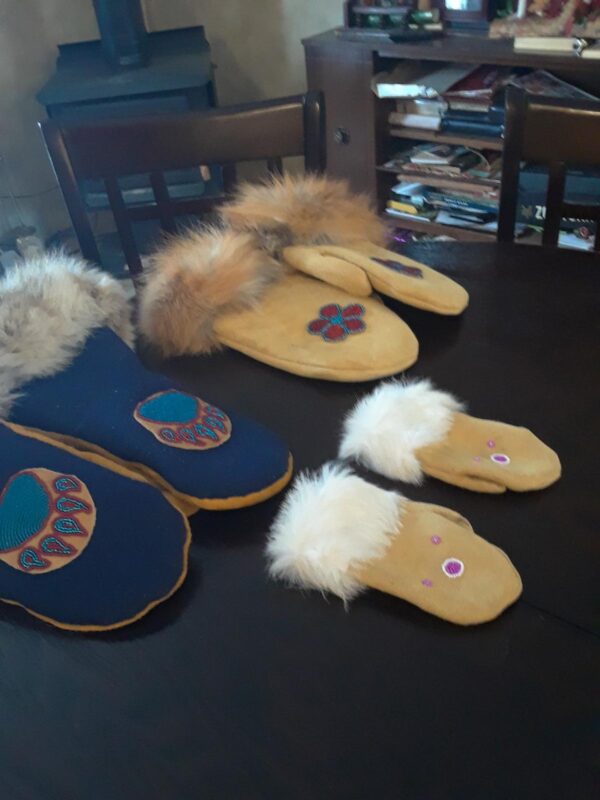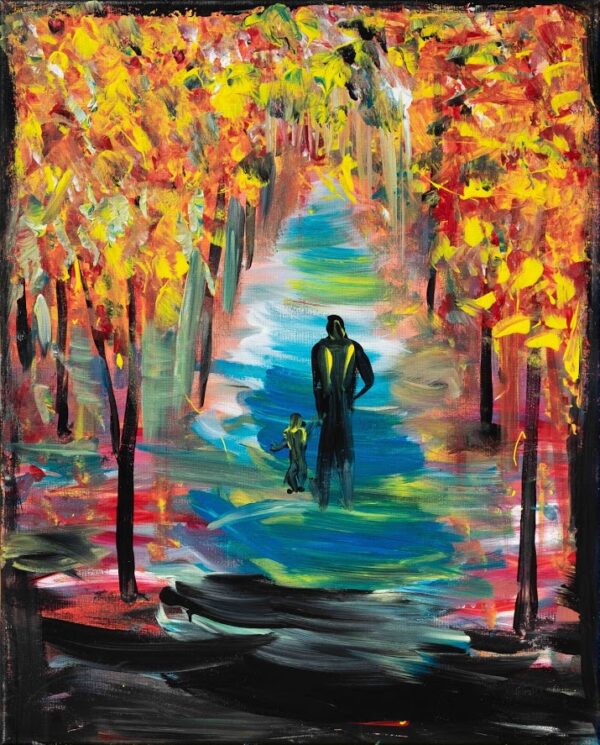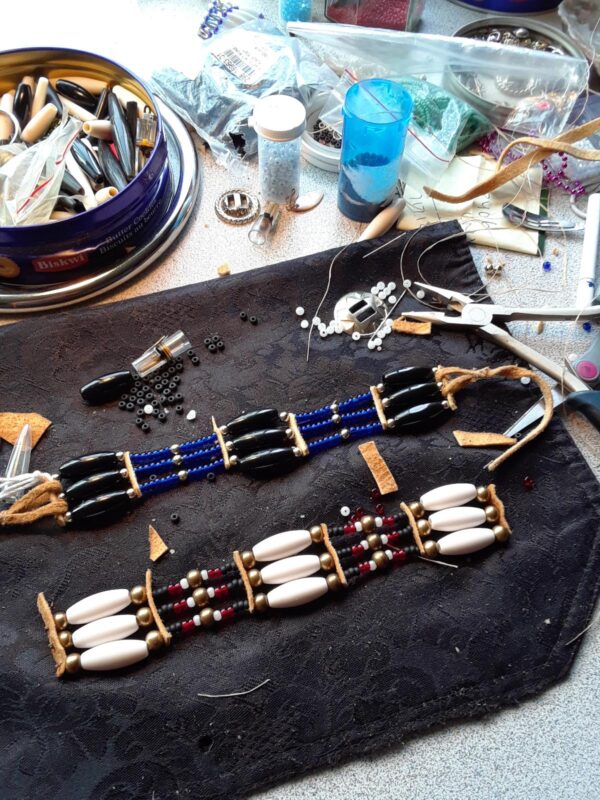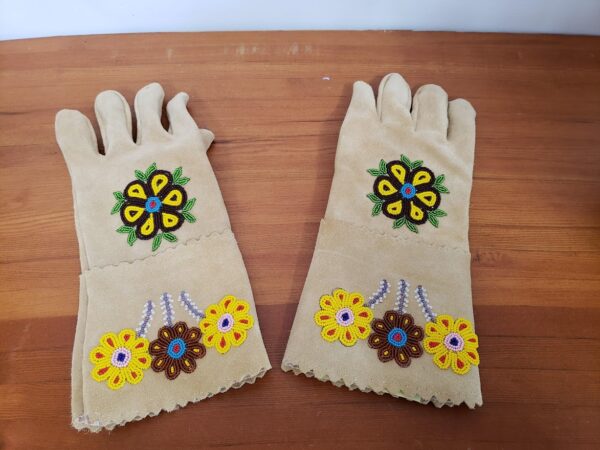 ---
Where to buy
DRFN is home to many talented artists. Some live in the community and produce traditional hand crafted items such as moccasins and mittens with intricate beadwork and others have merged traditional art with their own, unique artistic styles.
Works by DRFN artists can be purchased through our Cultural Heritage Resources and Language Department. Please contact Manager, Verena Hofmann at vhofmann@doigriverfn.com or 250-827-3776 to find out what's available and make purchases.
Additionally, artwork from some of Doig's artists as well as others can be purchased through The Indigenous Artists' Market (IAM). The IAM is a social enterprise in partnership between Northeast Aboriginal Business Centre (NEABC) and the Treaty 8 Tribal Association. It is a venue for local artists and artisans to showcase and sell their products.
Alternatively, artwork from Doig's artists can be viewed and purchased at the Visitor Centre at the WAC Bennett Dam in Hudson's Hope, BC. Some of the artists also participate in pop-up fairs and markets held at various locations throughout northeast BC.
Browse through the art and learn about our artists by clicking on the names in the menu to the right. Some of the artists have provided their contact information should you wish to inquire about purchasing or commissioning pieces.