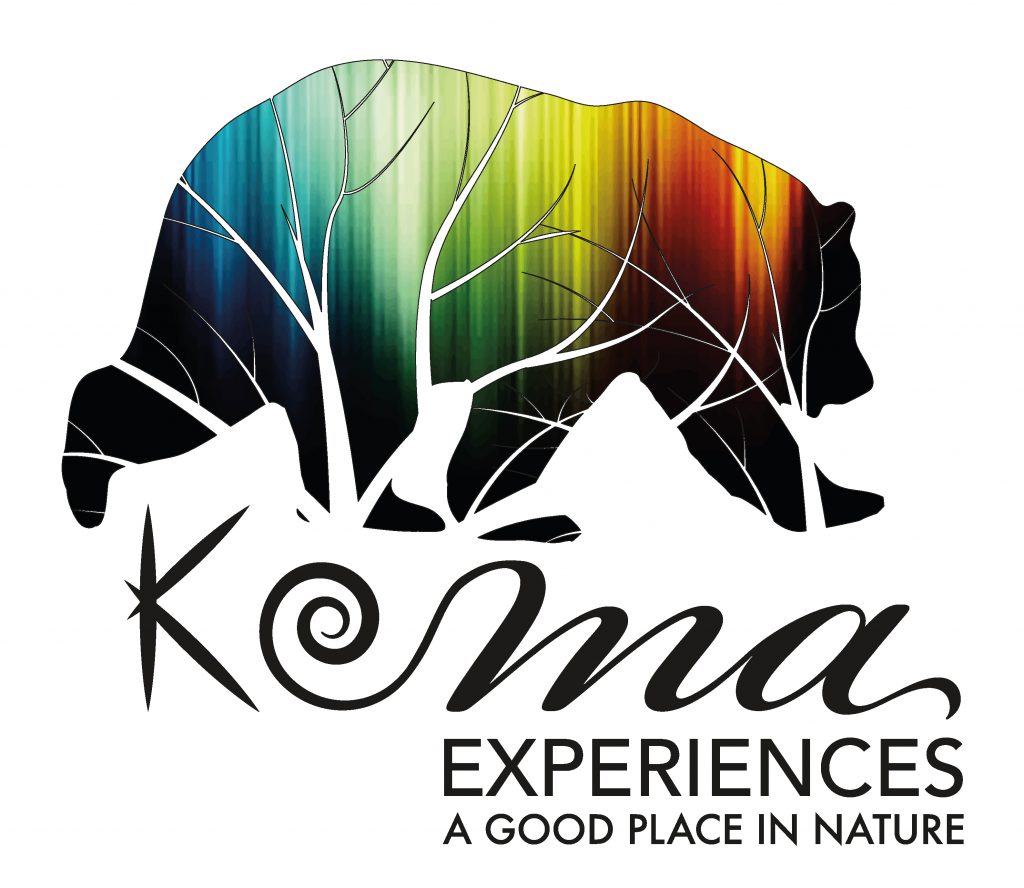 We empower people to feel rooted, connected, transformed, and energized through interacting with cultural spaces that fuse visual, musical, and theatrical arts with technology, and Dane- zaa Dreamers' traditions into imaginative experiences. – Garry Oker
---
What is Kema Experiences?
Kema Experiences provides a multi-sensory, interactive and immersive opportunity to experience Beaver culture. It provides hands-on opportunities to hear, taste, smell and try various Tsaa? che ne dane activities and foods. It also fuses visual, musical, and theatrical arts with technology, and Dane-zaa Dreamers' traditions into imaginative experiences. Featuring the work of Garry Oker Art, and with cultural revitalization at its core, Kema Experiences uses the ancient Dane-zaa wisdom of finding alignment with self, with others, with physical environment and with spirit to help you find Kema (a good/sacred place) to access your greatest potential and find your song/passion.
DRFN Councilor Garry Oker explains why Kema is important. Aug 2019
How can I participate in Kema Experiences?
You can participate in the Kema Experience through opportunities at:
Galleries
Urban and traditional settings
Schools and campuses
Health and well-being conferences
Personal development camps at traditional, sacred Kema site in the boreal forest of northeast British Columbia
Design a customized Kema Experience
Additionally Kema Experiences offers the opportunity to customize your experience for your corporate, government or community organization or agency.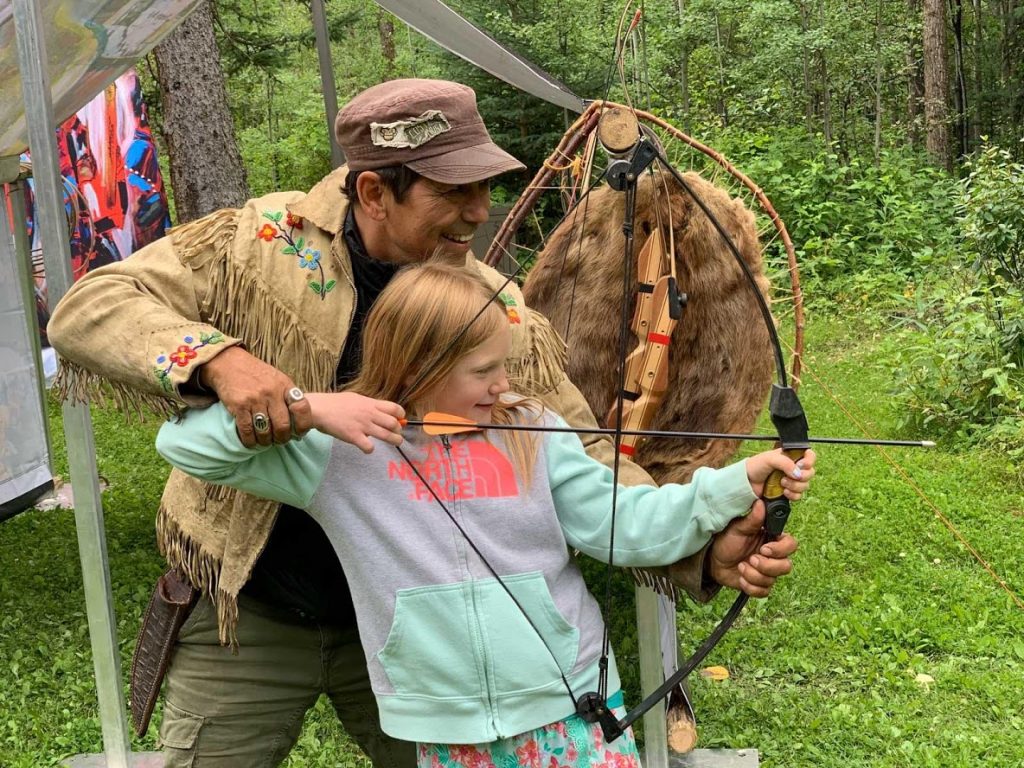 What kinds of multi-sensory experiences does Kema offer?
Kema Experiences provides a range of multi-sensory opportunities to learn about Beaver Culture. Join us to taste, touch, hear, smell and create.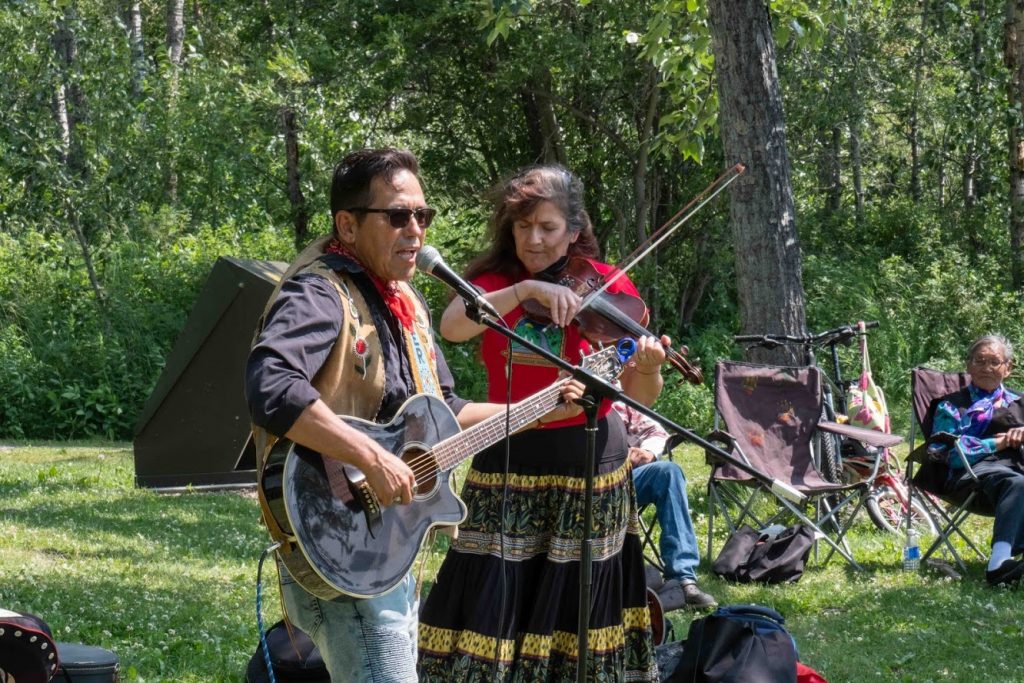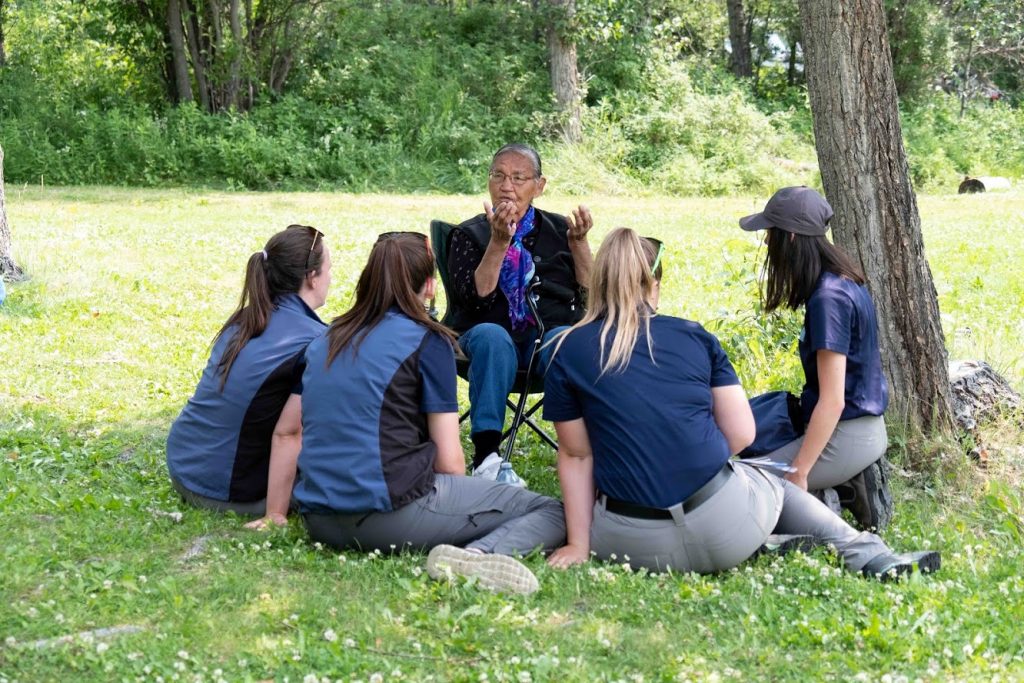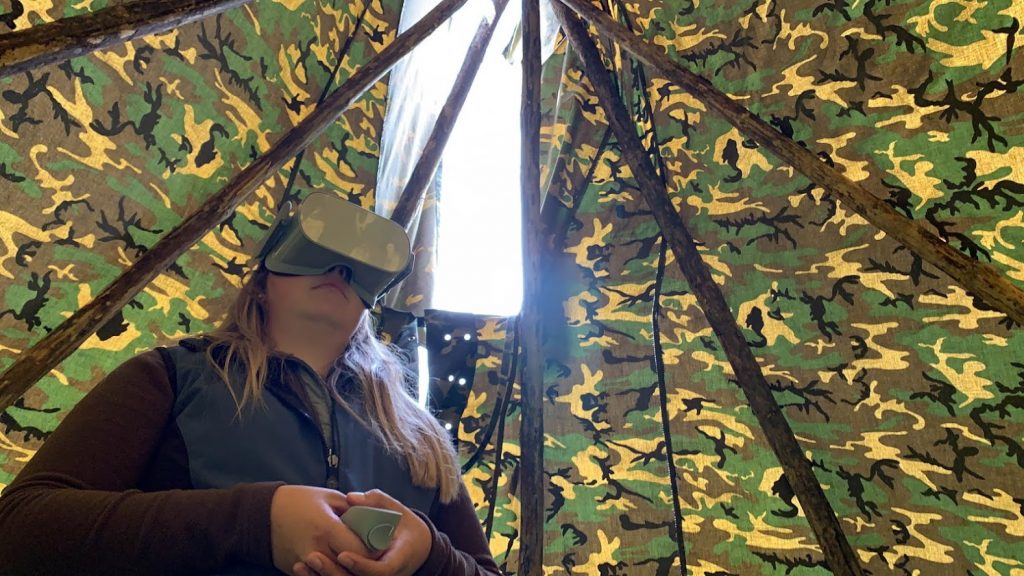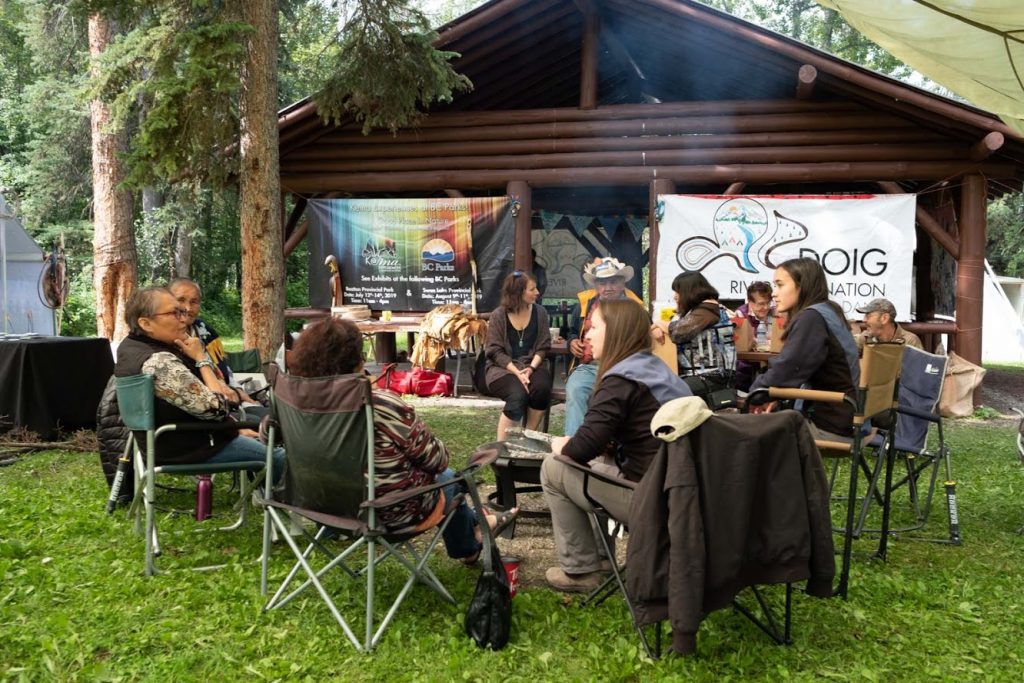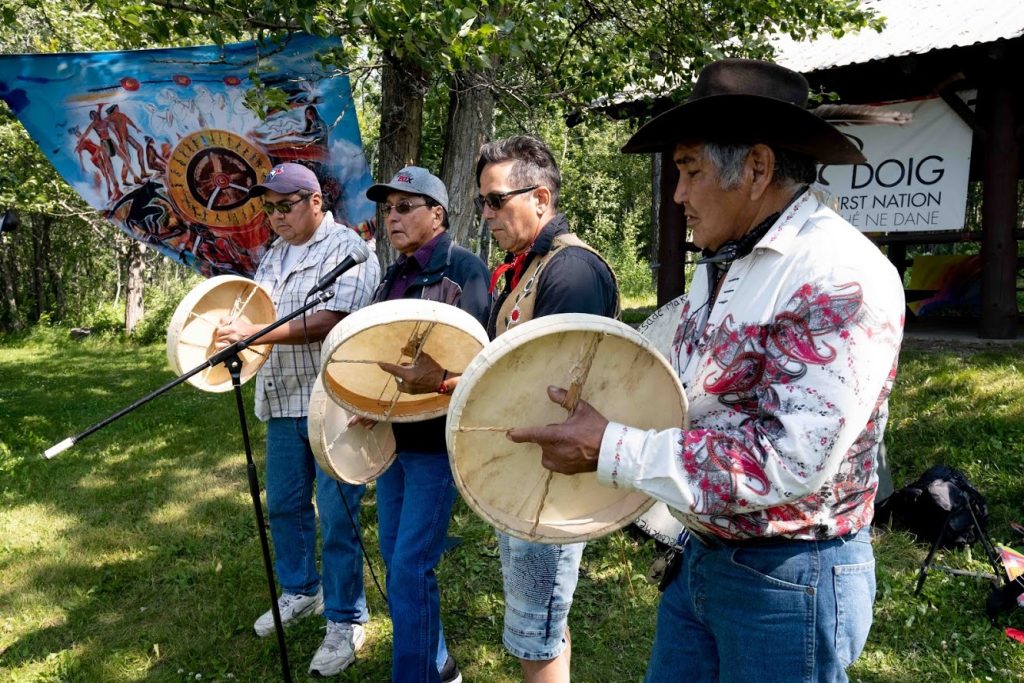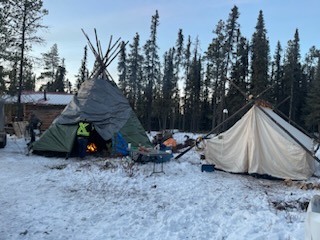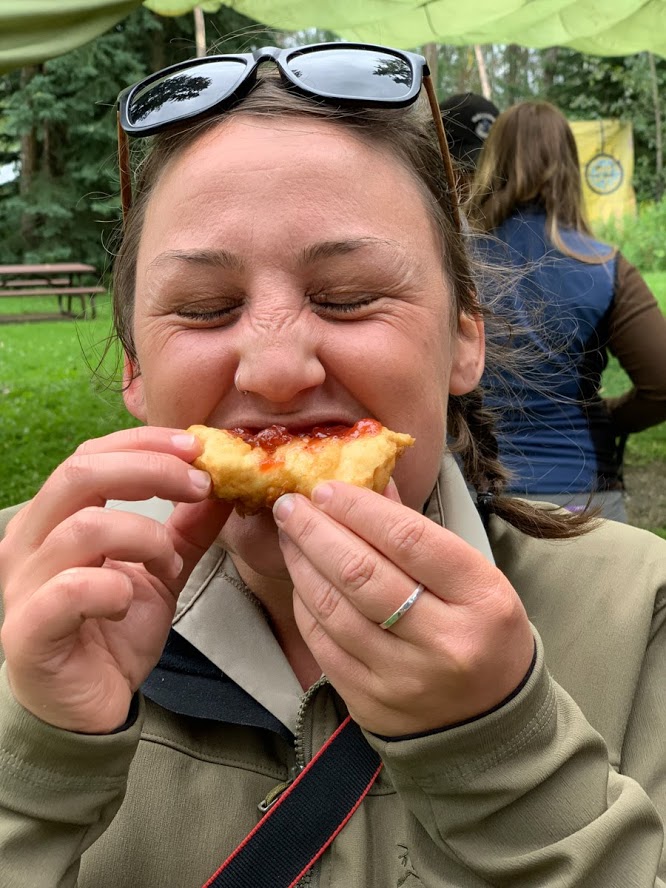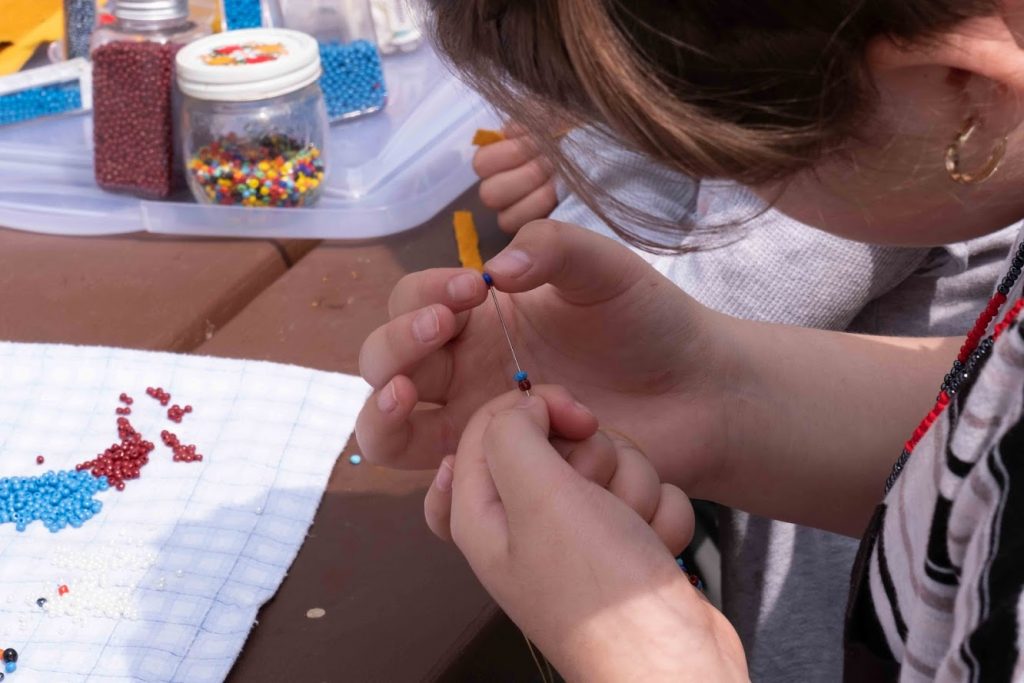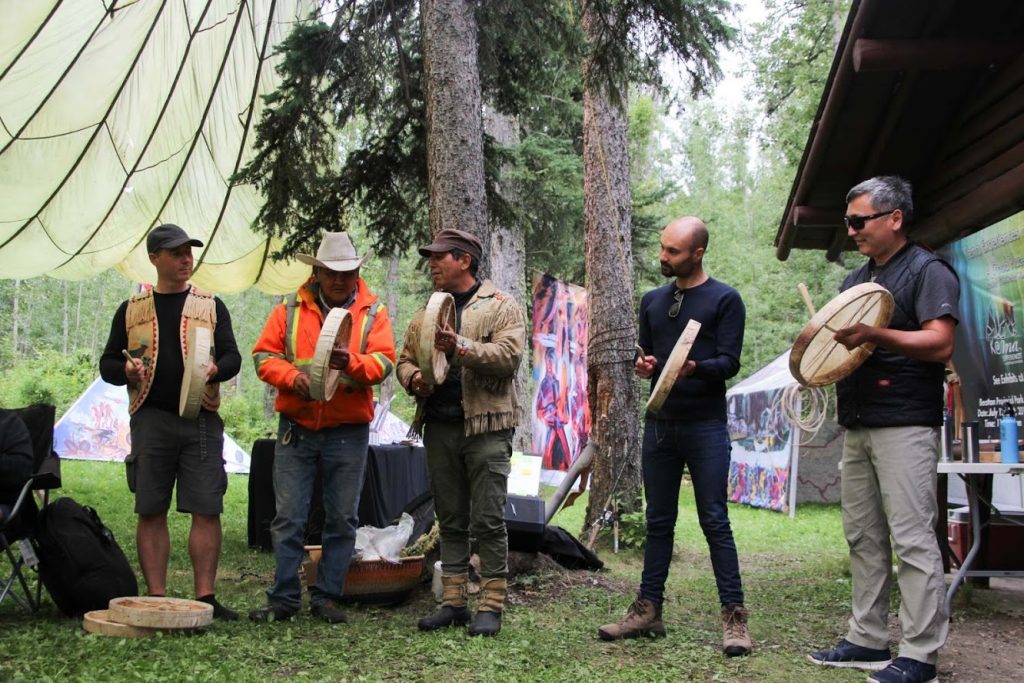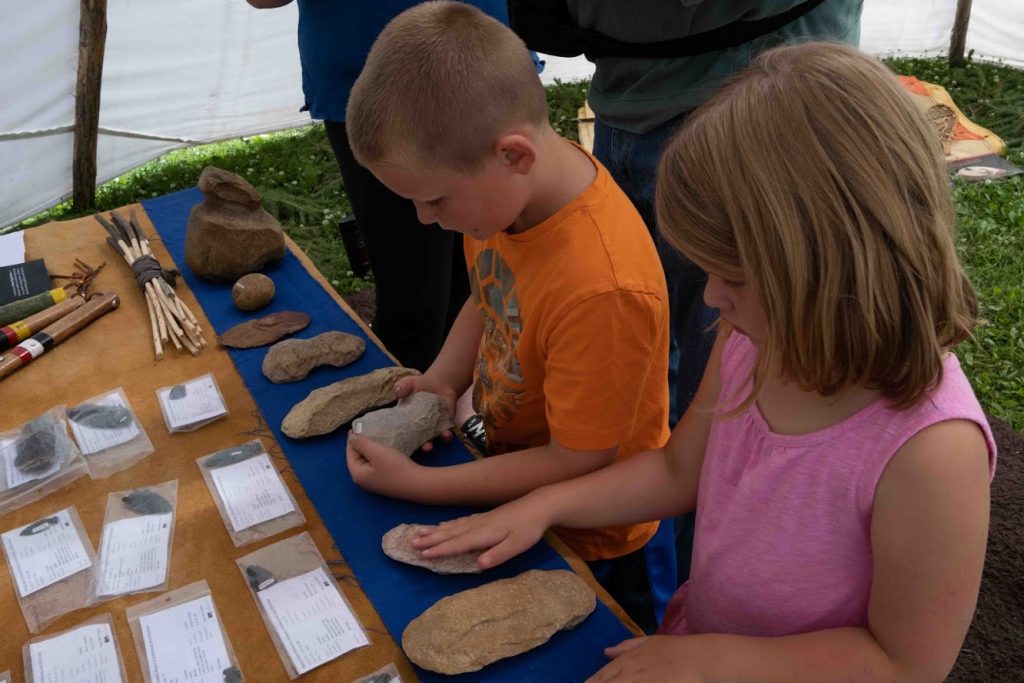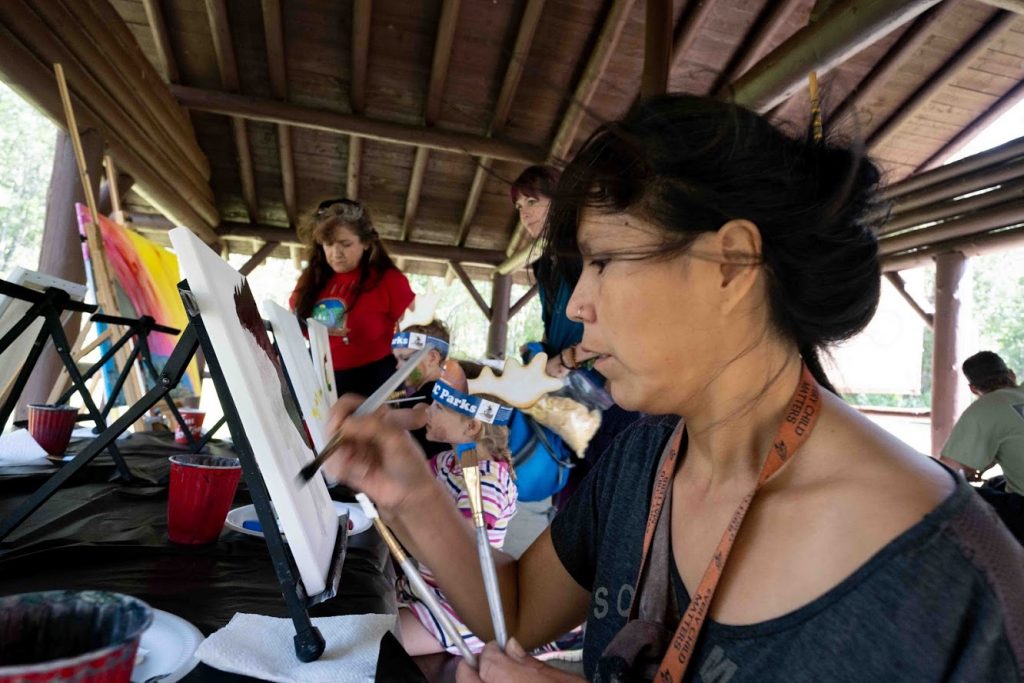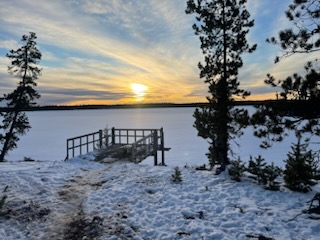 Contact
For more information on Kema Experiences and to contact, please email us at kemaexperiences@doigriverfn.com.
---
Learn more
Visit Kema on Facebook.
---
Kema Experiences Gallery
---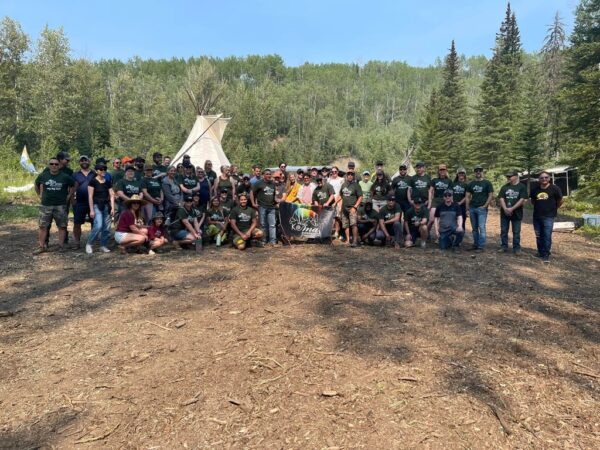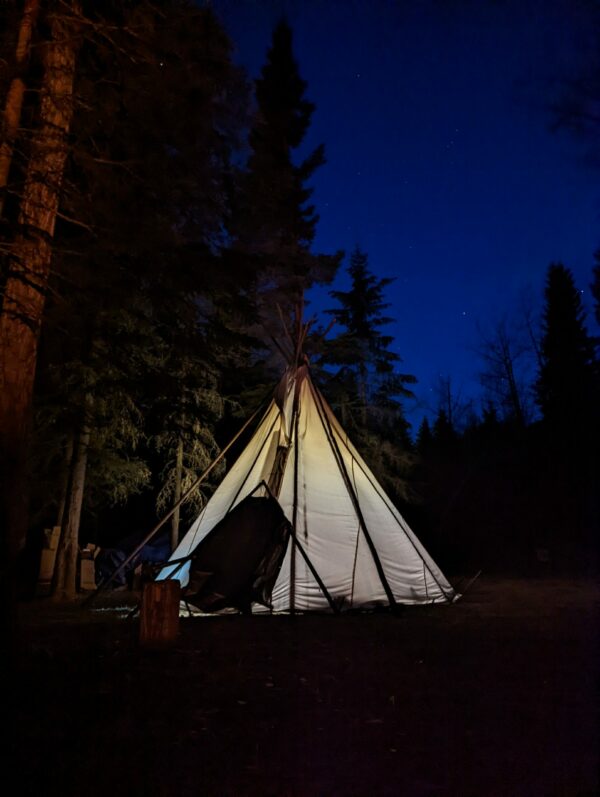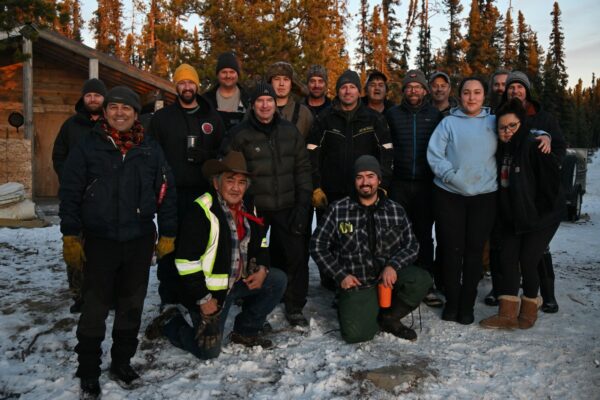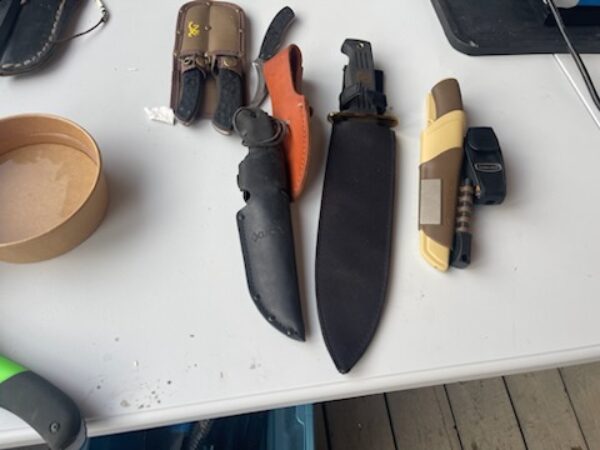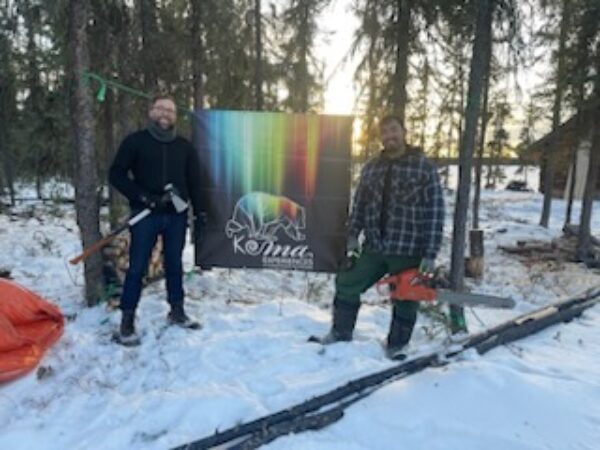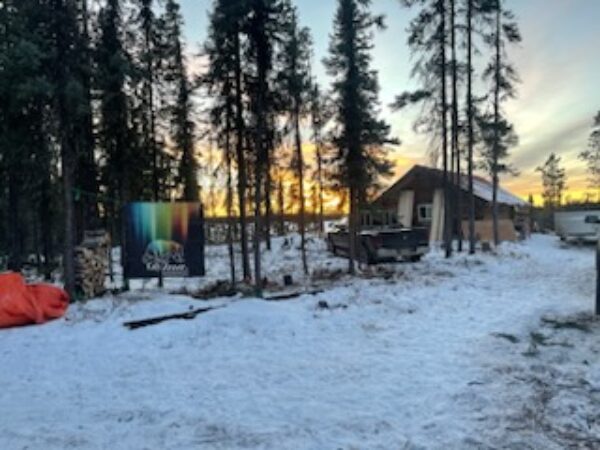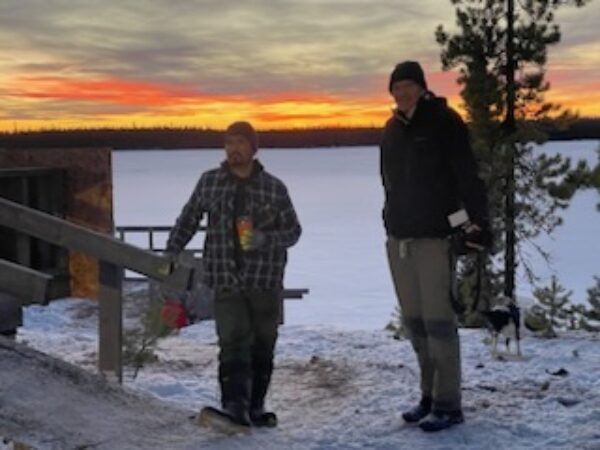 ---
Kema Experiences Videos
---
Visit Kema Experiences YouTube channel.
https://www.youtube.com/watch?v=ofj7_CPj3S4