Culture is the lifeblood of a vibrant society, expressed in the many ways we tell our stories, celebrate, remember the past, entertain ourselves and imagine our future. Our creative expression helps define who we are and helps us see the world through the eyes of others. [1] Culture provides important social and economic benefits with improved learning and health, increased tolerance and opportunities to come together with others. Culture enhances our quality of life and increases overall well-being for both individuals and communities.[2]
Cultural planning is ongoing at DRFN through broad community engagements such as our world café's, language workshops, band meetings, through our socio-economic studies and currently through our Treaty Land Entitlement planning as well as the updating of our Comprehensive Community Plan. DRFN cultural planning is intended to leverage our community's cultural resources, strengthen the management of our resources and integrate them into all facets of our community planning and the Nation's decision-making.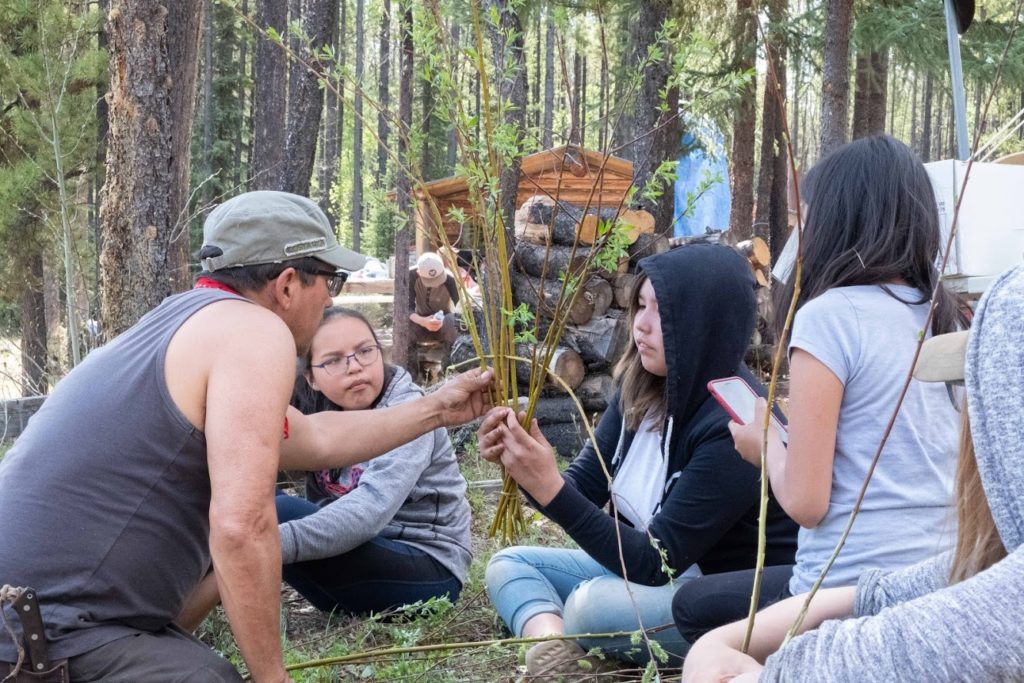 This process considers four interdependent pillars of community sustainability: economic prosperity, social equity, environmental responsibility and cultural vitality.[3] The overall goal of our cultural planning efforts will be to create an environment for our culture to flourish and thrive.
DRFN recently completed the "Cultural Spaces Implementation Plan" in 2020 which focuses on key infrastructure needs to support our members in practicing their culture in the community and in the territory. Areas of interest include:
Repatriating historical trails and cabin sites
Camping areas
Upgrading rodeo grounds and track re-alignment
Upgrades to Tse' K'wa Heritage Site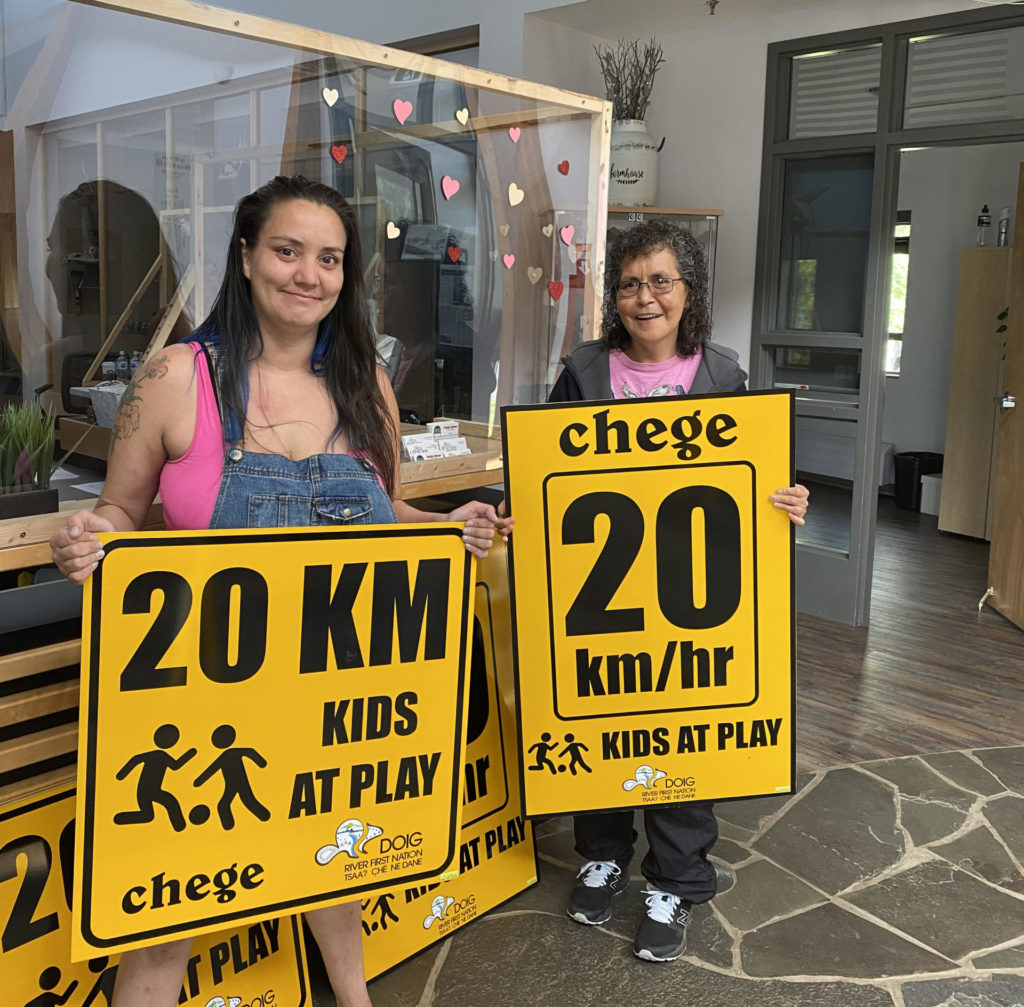 ---
[1] https://www.ontario.ca/document/environmental-scan-culture-sector-ontario-culture-strategy-background-document/importance-culture
[2] https://www.ontario.ca/document/environmental-scan-culture-sector-ontario-culture-strategy-background-document/importance-culture
[3] https://www.ontario.ca/document/environmental-scan-culture-sector-ontario-culture-strategy-background-document/importance-culture