Kema Experiences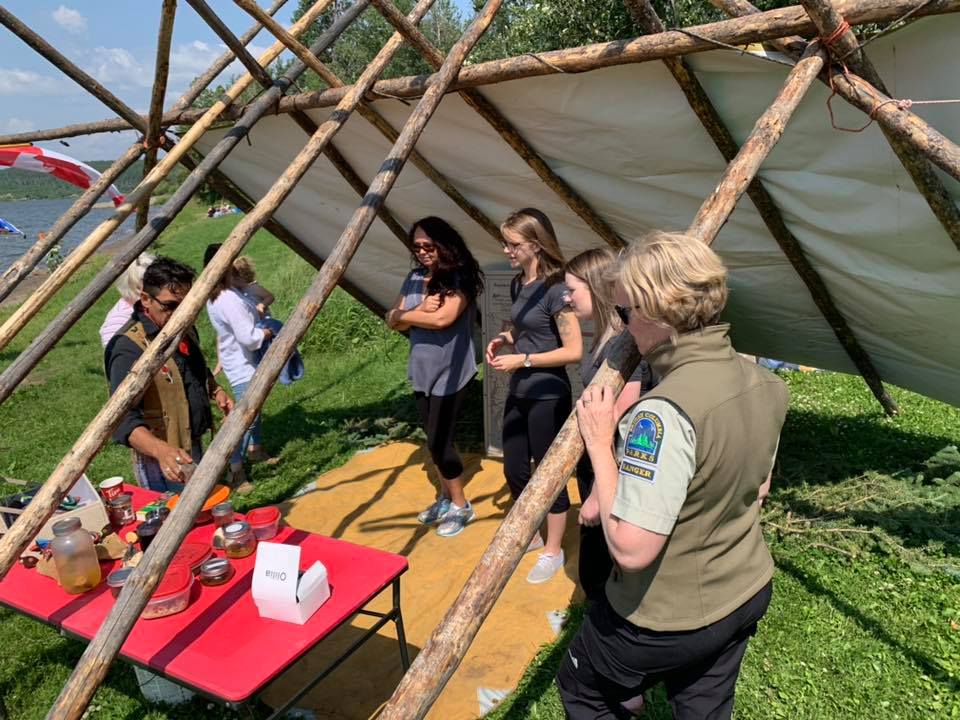 Kema Experiences is a multi-sensory, interactive, digitally-enhanced mobile art exhibit. It provides hands-on opportunities to hear, taste, smell and try various Tsaa che ne dane activities and foods. It also fuses visual, musical, and theatrical arts with technology, and Dane-zaa Dreamers' traditions into imaginative experiences. Featuring the work of Garry Oker Art, and with cultural revitalization at its core, Kema Experiences uses the ancient Dane-zaa wisdom of finding alignment with self, with others, with physical environment and with spirit to help you find Kema (a good/sacred place) to access your greatest potential and find your song/passion.
Learn more about the range of experiences and opportunities provided by Kema here.
Opportunities for individuals and groups to experience Tsaa che dne dane traditions, culture and language are made available through the Kema Experiences website. Find out where Kema is setting up its next exhibit or book an experience for yourself, family, friends or corporate group. It is sure to be the experience of a life time!
---
Tse'K'wa (Charlie Lake) Cave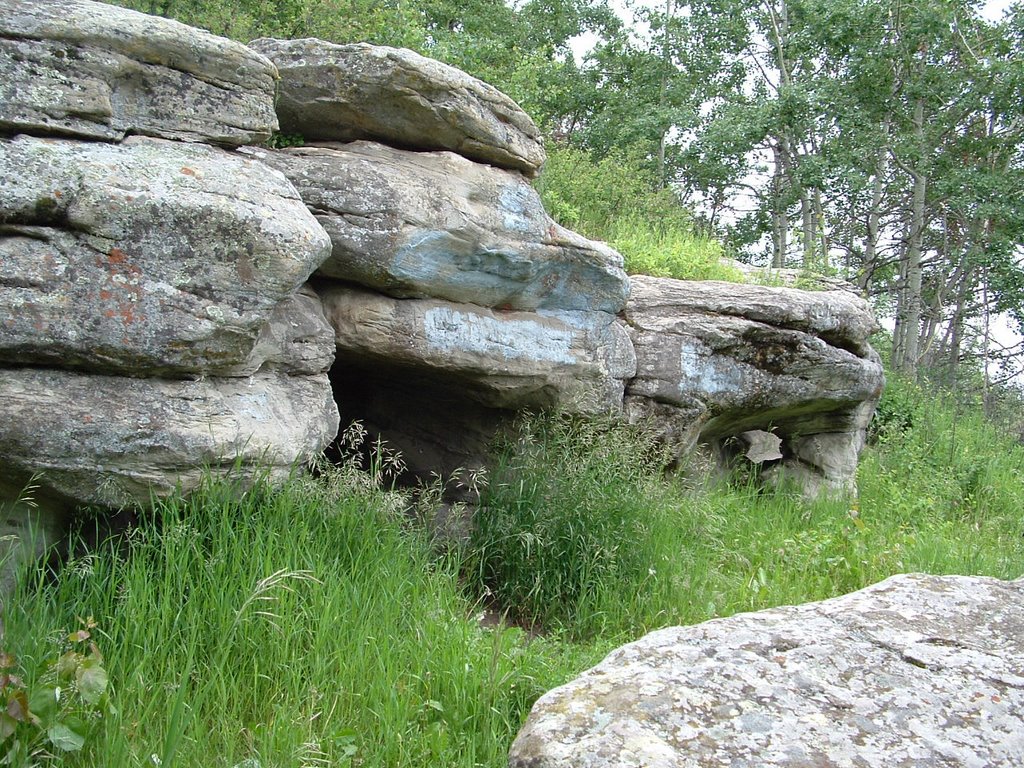 Tse'K'wa or Charlie Lake Cave is an exceptional archaeological site dating back to approximately 12,500 years ago and is one of Canada's most important archaeological and spiritual sites. It is located approximately 9 km northwest of Fort St. John, just off the Alaska Highway and was awarded a national historic designation by the federal government in 2019.
The site has relatively undisturbed soil layers where archaeologists found evidence of stone tools and bones of late glacial animals. It is the only archaeological site in Canada where fluted-point tools as well as the remains of animals killed by those tools have been found undisturbed. The Tsaa che ne dane people were semi-nomadic and hunted ancestors of modern-day bison.
Two raven skeletons and a bead appeared to be purposely buried by humans at the site and represent the oldest evidence of ritual acts in Canada. Ravens are often associated with death or travel between the spiritual realms.
The site was excavated by archaeologists from Simon Fraser University in the 1980s and 1990s when it was privately owned. In 2012, Doig River, West Moberly and Prophet River First Nations purchased the land containing the site. Plans are presently underway to develop an interpretive centre at the site which will include an opportunity to tour the cave and learn more about First Nations history and culture in the region.
Find out more about Tse' K'wa, including a cross section of the site excavation on our site here.
---
Doig River Annual Rodeo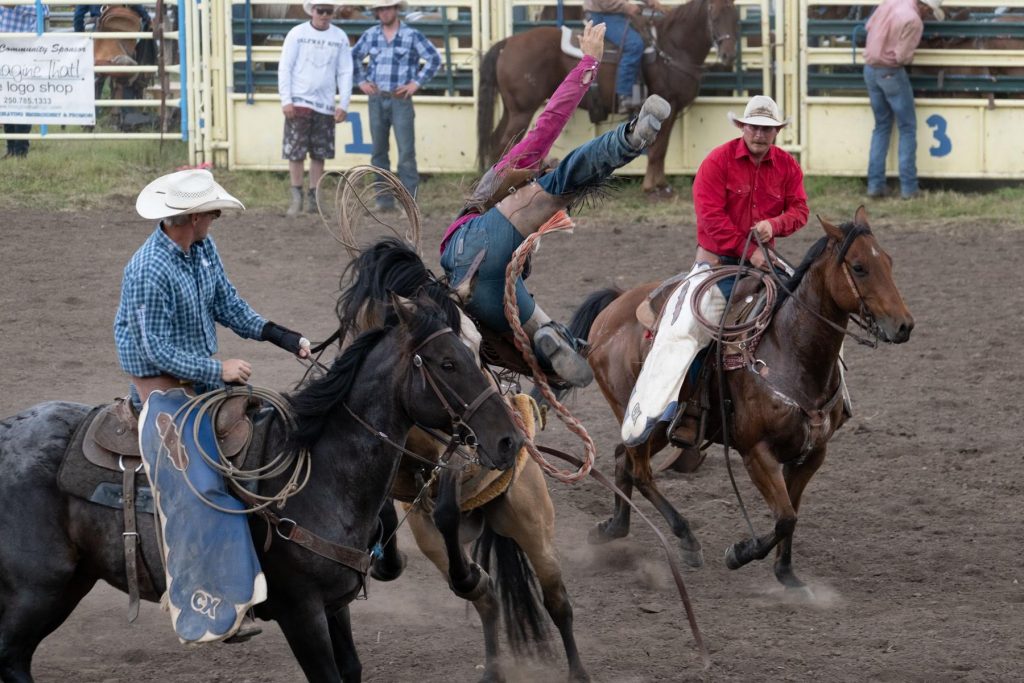 Our Nation has been hosting an annual rodeo event for over 30 years. We maintain rodeo grounds at our reserve, next to the Administrative Complex. Our rodeo is a full, 2-day event with action for the whole family including bareback, bull and saddle bronc riding plus open ranch bronc riding. The event draws over 100 competitors from across British Columbia and Alberta to win cash prizes and bragging rights. There are also junior events plus lots of fun activities for spectators and participants alike including a pancake breakfast, cowboy church service and dance – a stompin' good time!
Learn more about our rodeo, the people behind the scenes