Dormant & Orphan Well Reclamation
Due to the significant industrial impacts in DRFN territory, stewarding and healing the land is a priority to improve members' ability to practice rights. DRFN is approaching restoration in many ways. The dormant well strategy implemented by the Lands office ensures DRFN Lands staff guide reclamation in the territory by undertaking the following :
Advocating for reclamation of highly sensitive and high risk dormant sites in DRFN's territory during meetings with proponents and regulators
Being on the land, monitoring active dormant well reclamation activities and following up with both proponents and OGC compliance and enforcement if there are concerns
Inspecting dormant well work in the spring to ensure sedimentation and runoff are managed
Investigating spills and incidents on lands claimed by the Crown
The lands office nominated 255 high-risk dormant and orphan well sites that were located in DRFN areas of importance for federal funding to expedite reclamation activities on these sites. One hundred and ninety-one of these sites were funded.
The Lands office petitioned the commissioner of the Oil and Gas Commission and had 15 dormant and orphan wells designated as priority wells as per section 5 of the dormant well regulation. This designation will ensure these high-priority sites are reclaimed within 5 years (by December 2026). Most of these priority sites are on TLE parcels.
We are advocating for reclamation techniques that are culturally and ecologically appropriate to ensure:
Use of ecologically and culturally suitable species on the sites
Use of locally sourced seed material to propagate reclamation species
Reclamation prescriptions that are ecologically appropriate and suited to the surrounding area.
Habitat Restoration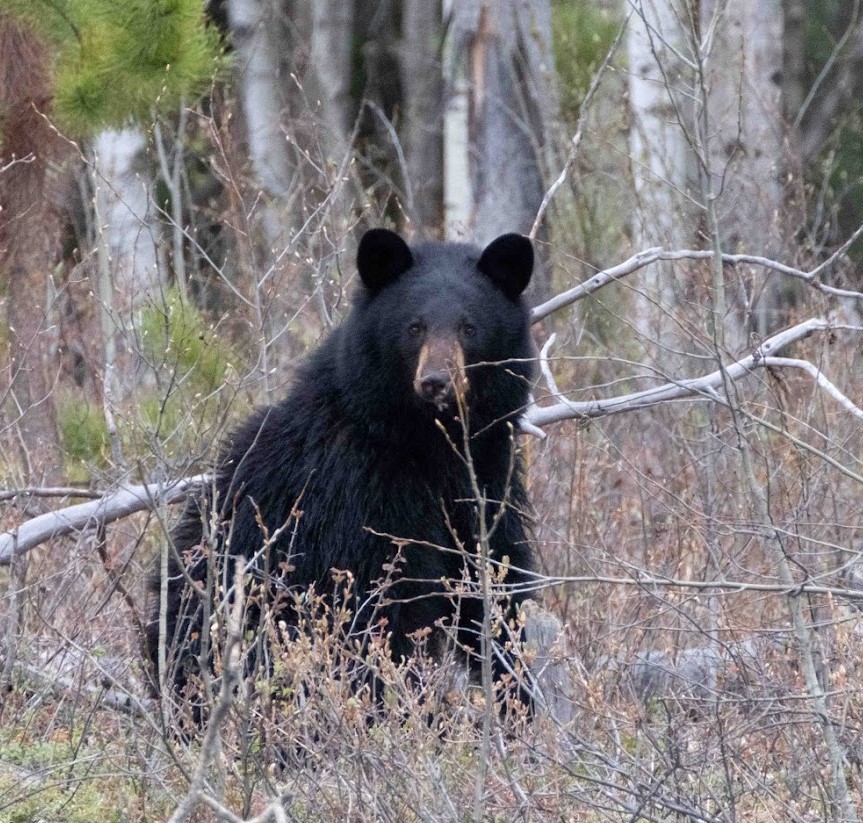 DRFN has developed draft habitat restoration polygons that will be used to guide restoration work in the territory. The restoration will be undertaken to accomplish DRFN's goals to repair the territory from the impacts of industry. Restoration priorities are those areas important for culturally significant species and species at risk. The Lands department seeks to undertake restoration work endorsed by the community and planned in a way that will respect continued cultural use of the land.
DRFN, along with Tree Time Resources Inc and Great Excavations, was awarded funding from BCOGRIS for a project that will see restoration of 20 km of legacy linear impacts (seismic lines and abandon roads) in McMillan Creek and West Milligan Creek areas. The draft restoration polygons were used to develop this project. It has the potential to see approximately 1,000 ha of DRFN traditional Territory restored.