As Indigenous peoples, our culture is our identity. Our identity is our bedrock.
---
We are Úújǫ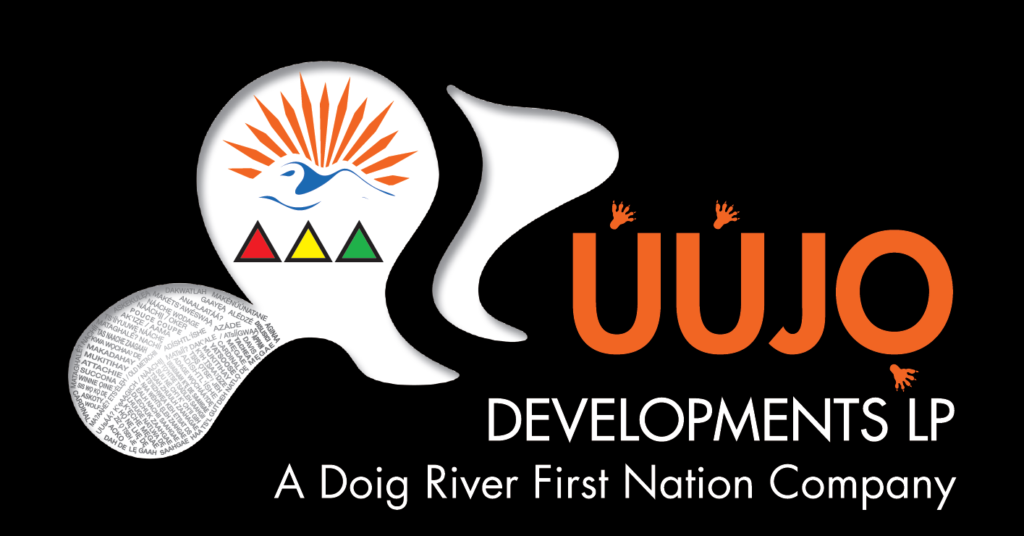 Úújǫ Developments Limited Partnership ("Úújǫ") was created by the Doig River First Nation ("DFRN" or the "Nation") with a vision to produce economic benefit in balance with the Nation's traditional practices and culture along with environmental stewardship.
These values have been integral to the Nation for generations and are the foundation for all Úújǫ activities. We are proud to be an Indigenous company – this is what sets us apart from our competitors and is our position of strength.
Úújǫ's Management Pillars
DRFN has a proud and long history of working alongside companies across many industries to uncover significant profits in balance with communicating the rich culture and vast knowledge of the Nation. Following are they key pillars of our management strategy:
Nation Owned
Úújǫ is 100% owned by DRFN. We align our actions with the traditional knowledge and culture of the Nation. We foster a professional, yet collaborative relationship with the Nation by following a Protocol Agreement that ensures DRFN's governance is separated from the business of Úújǫ.
Partnerships
Úújǫ is focused on continuing this balance and protecting the values and interests of DRFN as it develops strategic partnerships with industry to maximize the scale and influence we present to the local market, regional economy and beyond. We continue to seek investment opportunities in well managed companies to ensure the long term prosperity of Úújǫ.
To date, we have equity positions with firms we believe fit our long term strategy and investment profile. Additionally, we have several joint ventures and partnerships with a range of companies. Part of our strategy is to become owners of companies that service mutual fields of interest.
Diversification
Úújǫ operates in a diverse range of service sectors as demonstrated in the diagram below: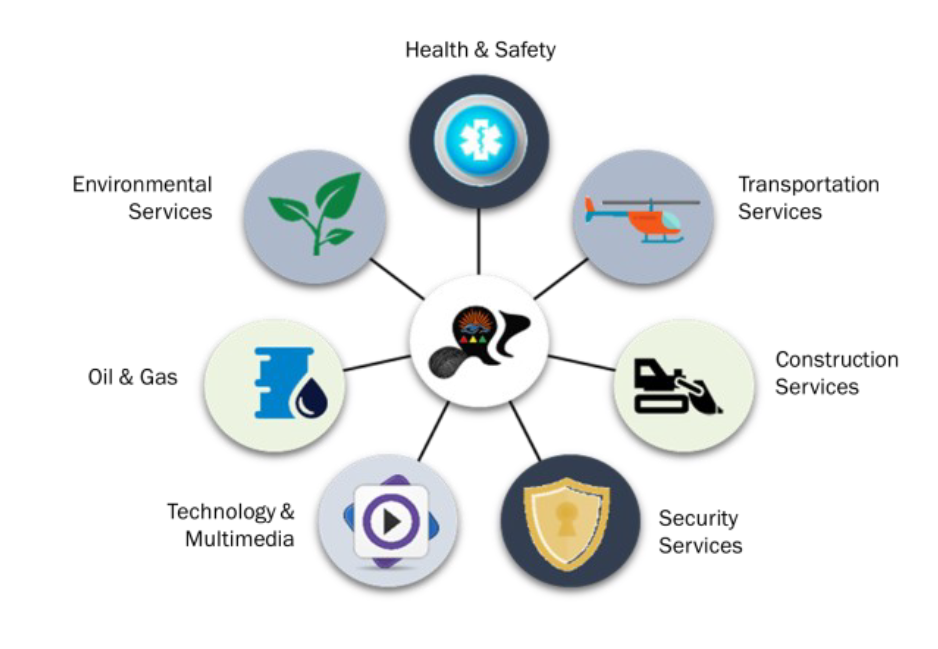 Maintaining DRFN's Culture & Rights
Úújǫ carries our values with us in all aspects of our business. We are committed to achieving results through responsible and efficient operations and believe that Indigenous rights, the environment and profit can go hand-in-hand.
Environmental Stewardship
We act as stewards of our land by minimizing impacts to lands and water sources and adopting environmentally sustainable practises and operations in sensitive areas.
Multi-Nation Strategy
Our company works to ensure benefits for DRFN but we also recognize the advantages of working with other nations to ensure we all share in the opportunities and benefits of our territory.
Profit Margin
Like any other business, our goal is to create value for our shareholders. What is unique to Úújǫ is our definition of shareholder value. Our shareholders are the current and future members of the Doig River First Nation. This brings a very clear long-term stewardship focus to our Board of Directors and management activities. For our shareholders, value is not just economic wealth; it's care for the environment as well as respect and promotion of Indigenous culture and the rights of the Doig River people.
Yideh dzęɁ Waghaa, "For the future"
Regional Expansion
We continue to expand our presence across western Canada through investment and participation in growing and niche industries. We also continue to develop strategic partnerships and ventures with other Nations and industries. We are working on finalizing pending equity agreements and will continue to seek investment opportunities in well managed companies.
Opportunity Creation
We support our community, our members and our entrepreneurs through employment, skills development and youth engagement. Úújǫ assesses opportunities based on our commitments to First Nations, the environment and our community as well as generating income for the benefit of DRFN.
Equity Investment
Úújǫ believes in ethical investment and accountability to our shareholders. We balance the distribution of profits to the Nation with the need to re-invest in Úújǫ for sustainable growth. We also aim to operate sustainably through appropriate diversification of investments.
---
Contact Us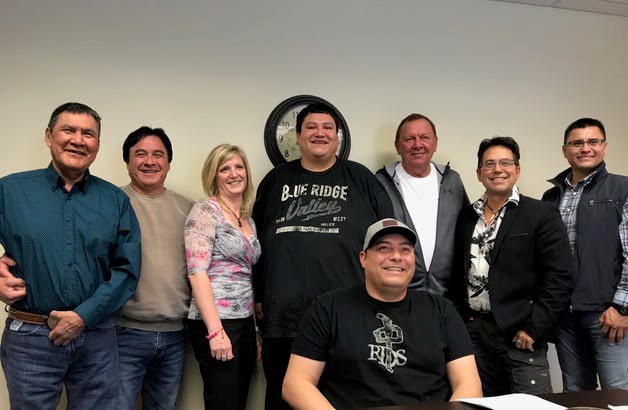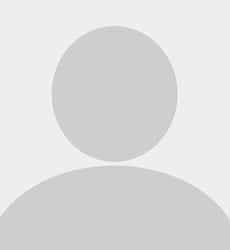 Wayne Rothlisberger
VP, Business Developmenet
---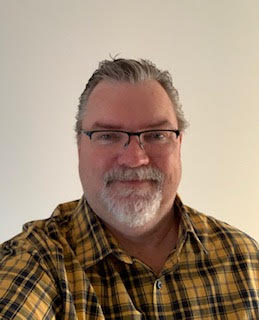 Kevin Emes
Chief Operating Officer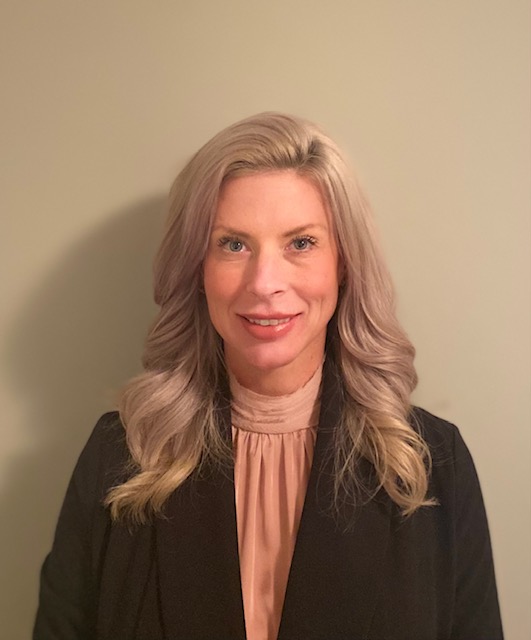 Kara Knipe
Financial Controller and Administrator
Additional contact information for Úújǫ can be found here.
---
Uujo Gallery
---