Mission
The mission of the CED department is to support band economic development, social enterprise and entrepreneurial programming. The department's mission supports the mission of DRFN Chief and Council for the community to become economically and financially self-sufficient.
Core Community Services
The core community services provided by the CED department are to:
Plan, develop and manage key infrastructure, social and economic development projects that improve the community
Seek and provide opportunities for socio-economic and business development for DRFN members
Increase the potential and credibility of individuals and businesses within DRFN and advocate partnerships for economic development initiatives
Assist community members in responding effectively to business opportunities
Facilitate beneficial working relationships with a variety of business partners
Act as the communications interface between DRFN's Lands and Training departments and DRFN's economic corporation, Uujo Developments
Contact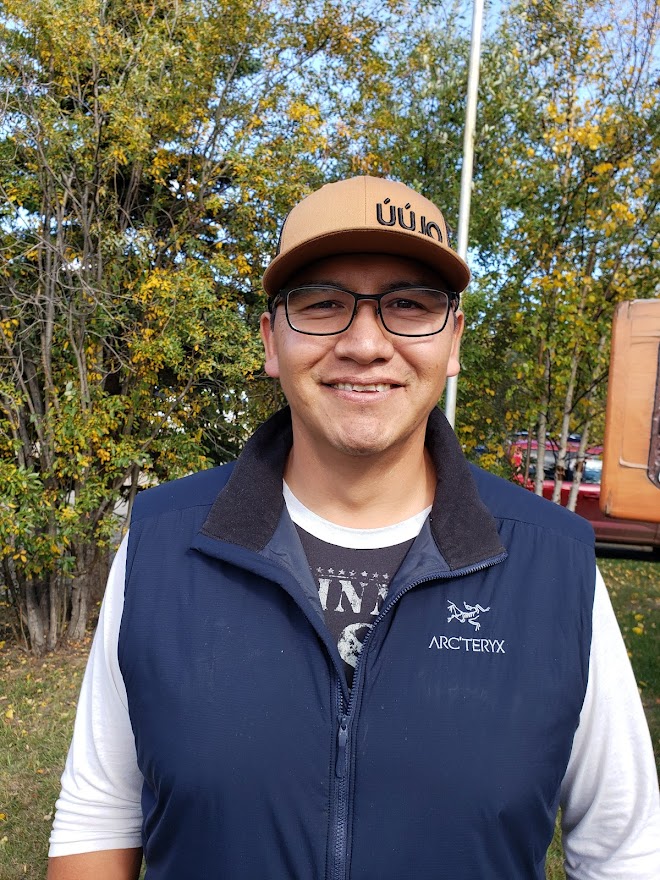 Justin Davis
Community Economic Development Manager
Detailed contact information for our staff and departments can be found on our Contact page.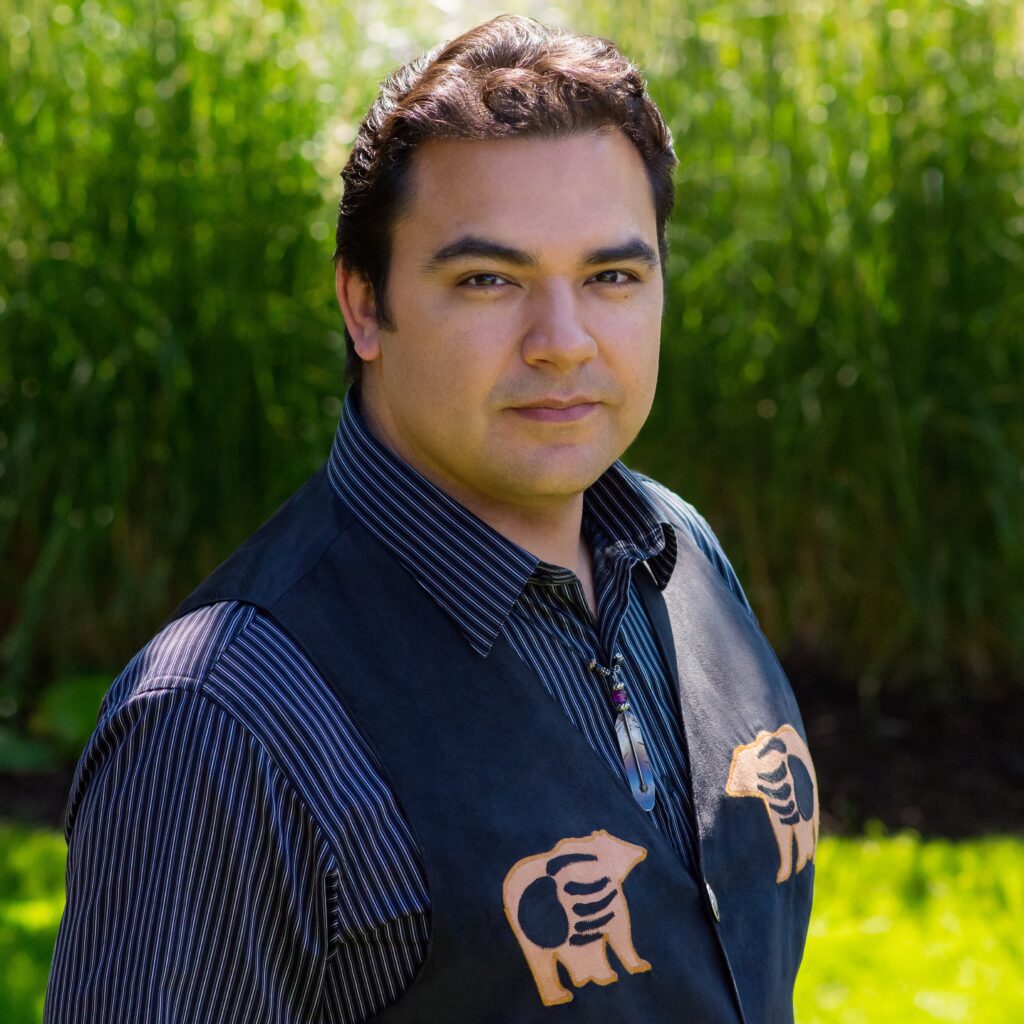 Frank Busch
Business Advisor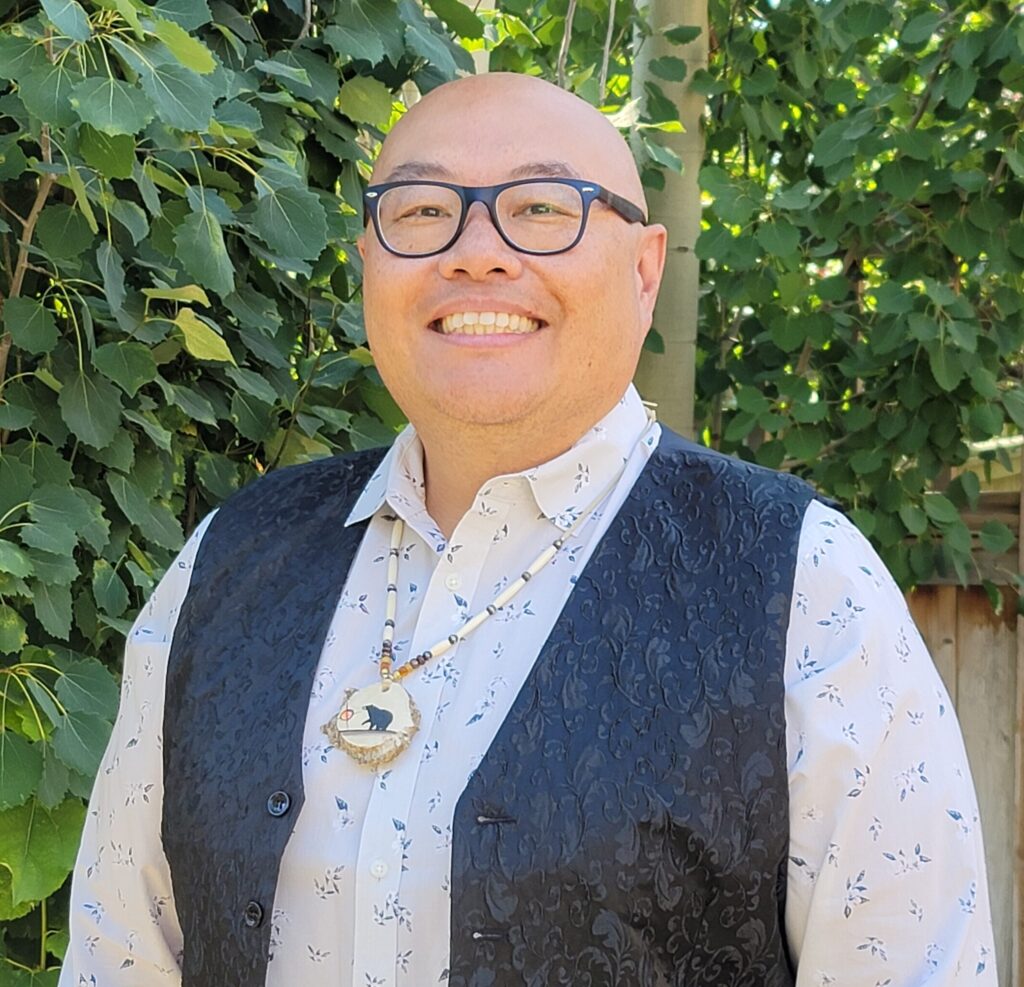 Will Fong
Business Advisor
---
Community Economic Development Department Gallery
---