Mission
The mission of the Education Services, within the Health and Social Development Department are to improve the educational outcomes of our members from infant to elder.
Our education services are split into two – one section, run by Theresa Thielen, addresses preschool to grade 12 and the other section, run by Amanda Gauthier, addresses all post-secondary education and training.
Core Community Services
The core community services provided by the Preschool to Grade 12 portion of Education Services are to:
Implement DRFN Trust's Stay in School program
Provide infant development and preschool programming
Provide educational workshops for youth on a wide range of topics
Provide information on tutoring and indigenous education support for K-12
Links to Services
Members can click here for forms and information on:
DRFN Post-Secondary Form for trades and college/university
Stay in School Form
Programs available to members
Indigenous Education School District 60
Contact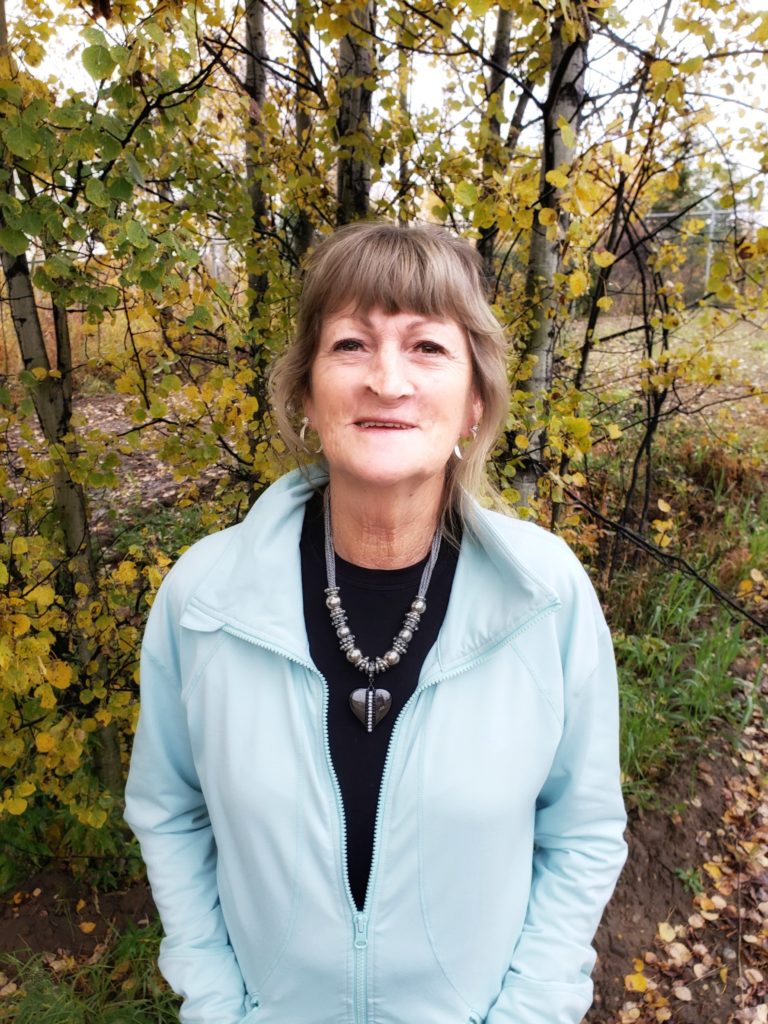 For support regarding infant development and preschool, contact:
Sharon MacDonald
Community Services Manager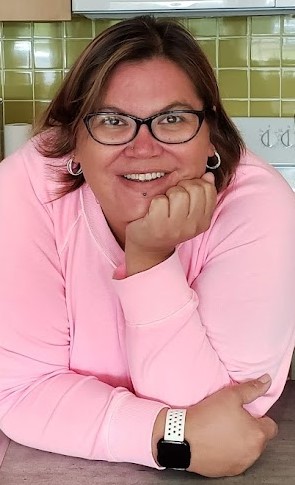 For information regarding after school care, contact:
Shawna Green
Aboriginal Head Start/Education Assistant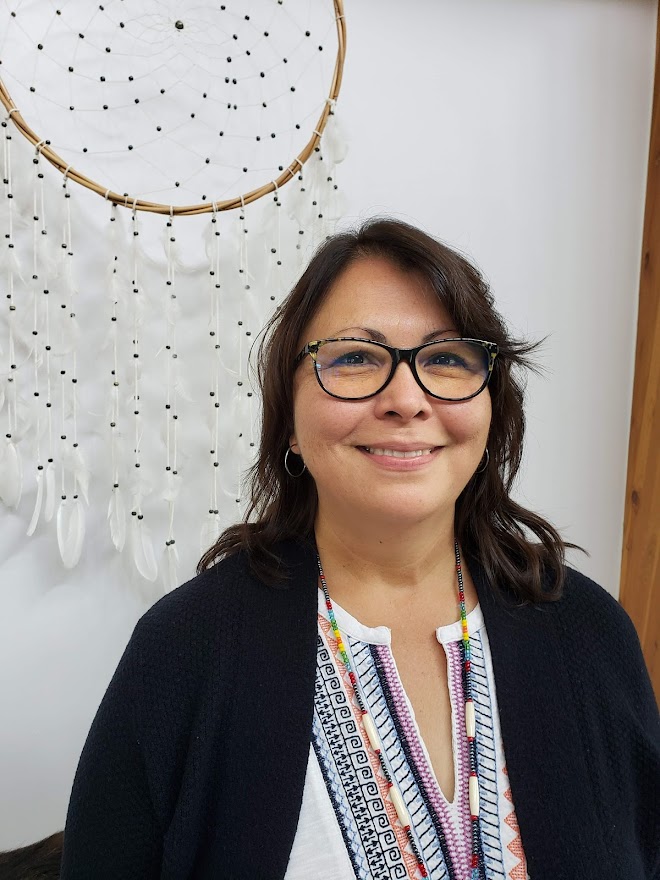 For support regarding K-12 education, contact:
Teresa Thielen
Youth Support Worker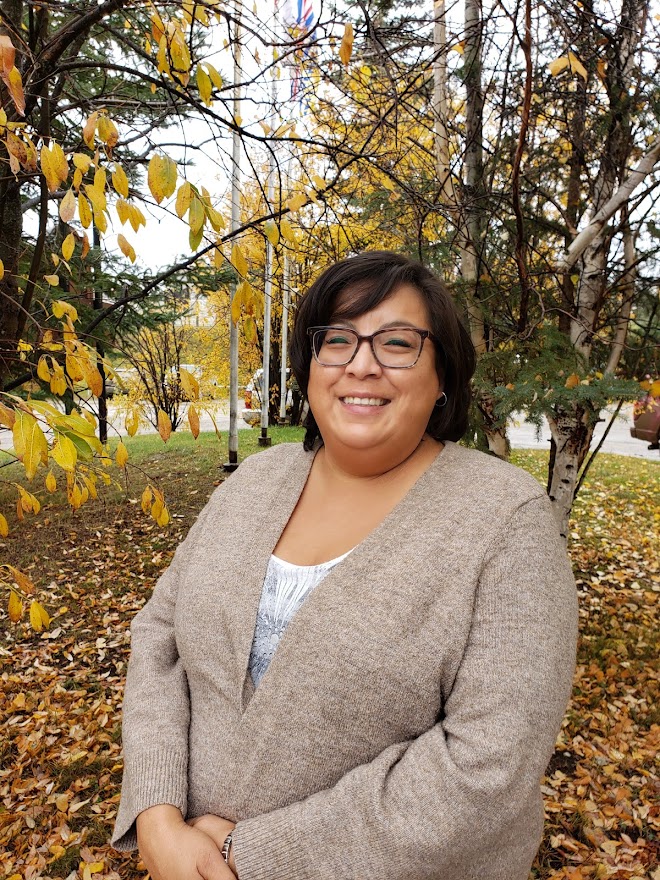 For support regarding post-secondary education, contact:
Amanda Gauthier
Employment and Training Coordinator
Detailed contact information for our staff and departments can be found on our Contact page.
---
Education Department Gallery
---