Mission
The mission of the Finance department is to ensure that the Nations' finances are managed with the highest standard of care.
Core Community Services
The core community services provided by the Finance department are guided by the DRFN Finance Policies and Procedures Manual which provides direction on:
Regulating the receipt, management and expenditure of DRFN funds
DRFN accounting practices, transactions, procedures and reports to all officers, employees and council
Ensuring that DRFN finances are administered in a manner that encourages and promotes DRFN solvency, good value for expenditures and up-to-date reporting of DRFN's financial position.
Contact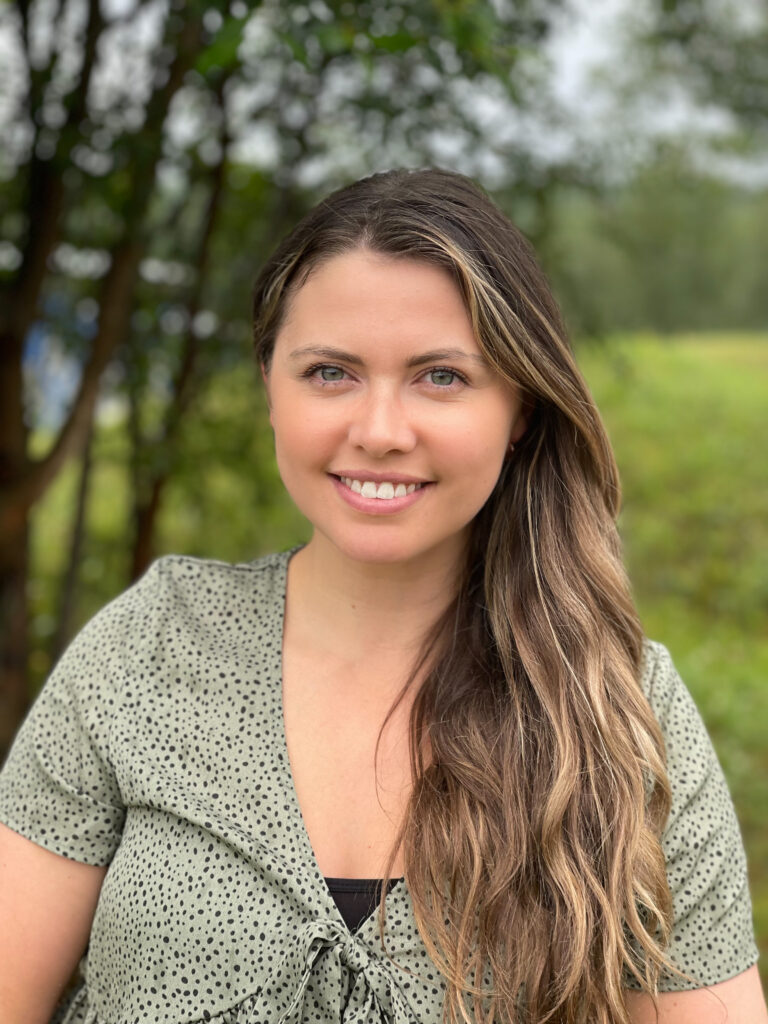 Sydney Dressler
Finance Manager/Senior Financial Officer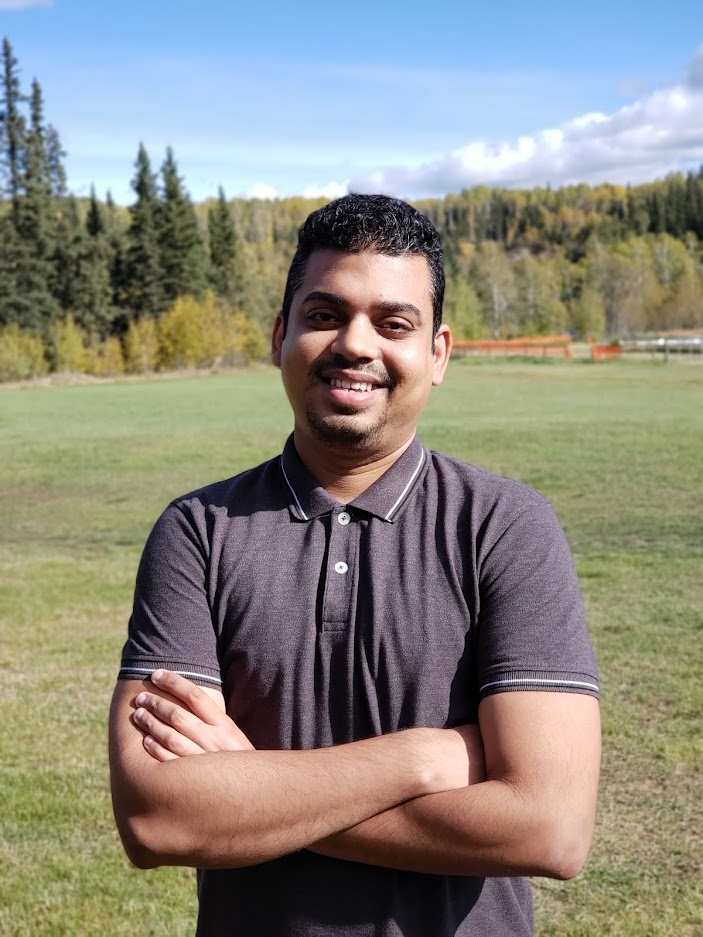 Mitual Ramani
Finance Manager/Senior Financial Officer
---
Finance Department Staff
---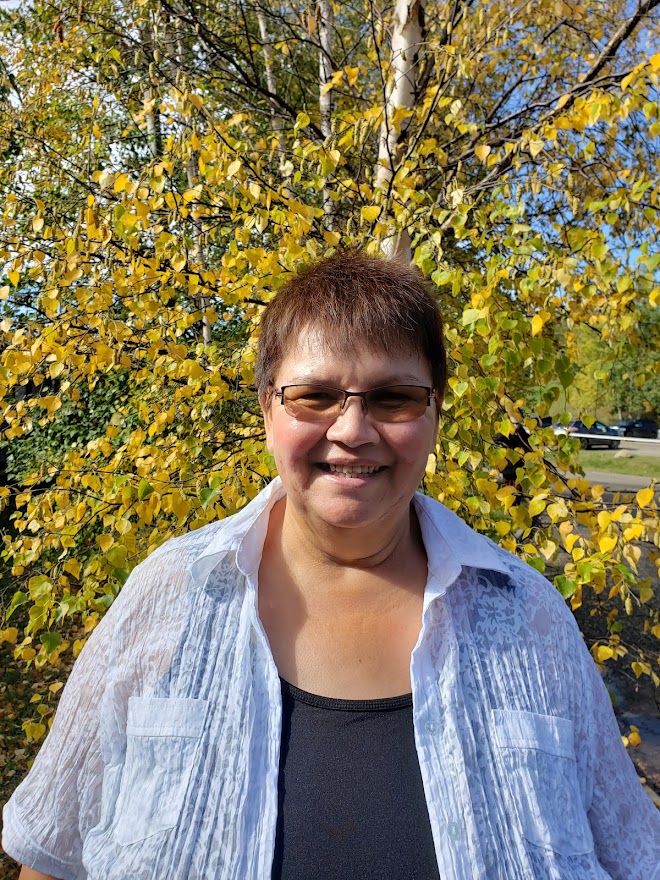 Darlene Davis
Finance Assistant
Frankie Fraser
Finance Technician
For more staff contacts in the Finance Department, please see our contact list here.
---
Finance Department Gallery
---