Mission
The mission of the Public Works Department is to ensure safe, secure and well-maintained buildings in the community.
Core Community Services
DRFN Public Works department provides a range of services to the community that include but are not limited to:
Road maintenance-grading, graveling and snow removal
DRFN Community Water System (includes wells, water treatment, water storage, and water distribution)
DRFN Community Sewer System (includes collection system in the Jackpine Subdivision and the collection system for the lower community)
Fire Hydrants
Garbage Collection
911 Services
Facilities and Housing maintenance and repairs
Cleaning and maintaining of public use facilities
In 2003 DRFN built a community centre that is the central hub of community activities and resources including:
Gymnasium
Playground
Museum
Reception/Lobby Area
Administration Wing
Medical/Health Wing
There are other facilities and services that are located within DRFN including the following:
DRFN Learning Centre
Tea Dance Arbor
Cultural and Rodeo Grounds
Dane che' adliih dę' kwą (People's Prayer House)
Pre-School Playground and Toboggan Hill
Public Works Building
Public Works Quonset
Baseball Diamond
Outdoor Skating Rink
Cemetary
In 2021, with the assistance of Urban Systems, we completed an Asset Management Inventory and Maintenance Management Plan.
Currently, DRFN is in the process of tendering out bids for the construction of a new water treatment plant as the existing system needs replacement. The other facility slated for replacement is the Learning Centre.
Provincial and Local Roads
DRFN is accessible by highway. The Doig River IR #206 is bisected by the Doig River and the Doig Road, which connects the main community centre with the Jackpine subdivision. The Doig Road is approximately 18 km long and connects with the Milligan Creek Road and the Siphon Creek Road. The road is used currently by Nation members as the only in and out access route for the community. The Doig Road is also utilized by the oil and gas industry.
The main concerns DRFN has identified regarding the road network are:
slope stability
unpaved roads
inadequate water drainage
DRFN collaborates with the Peace River Regional District in advocating for the better maintenance of the rural roads in the North Peace.
Contact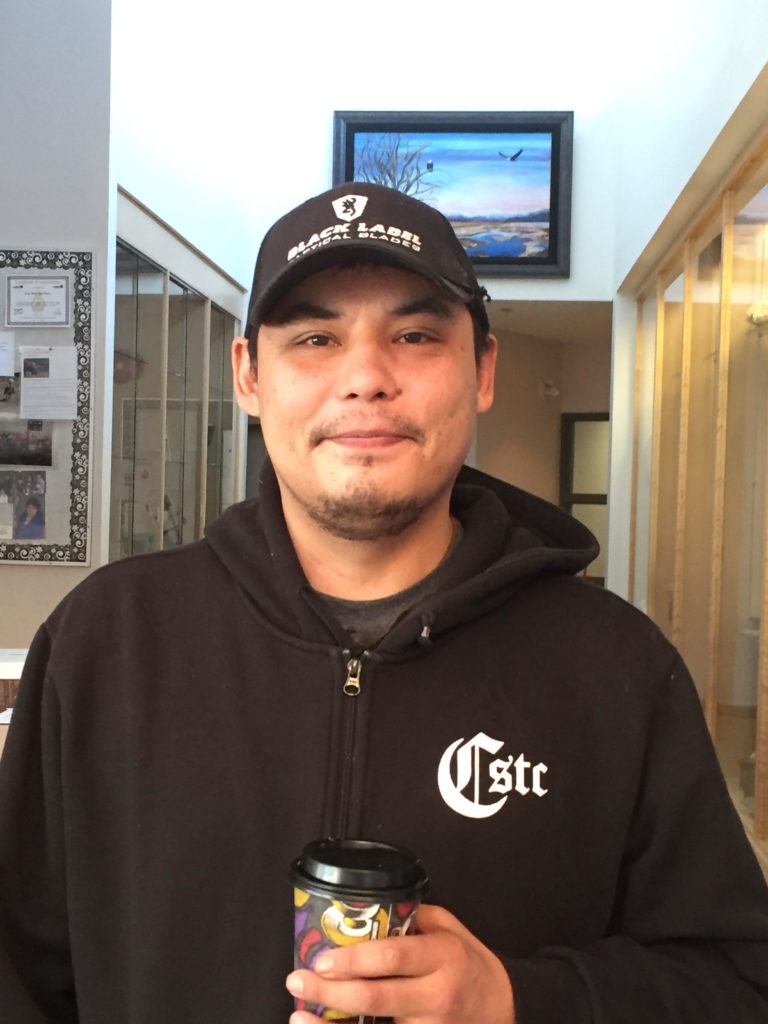 ---
Public Works Department Staff
---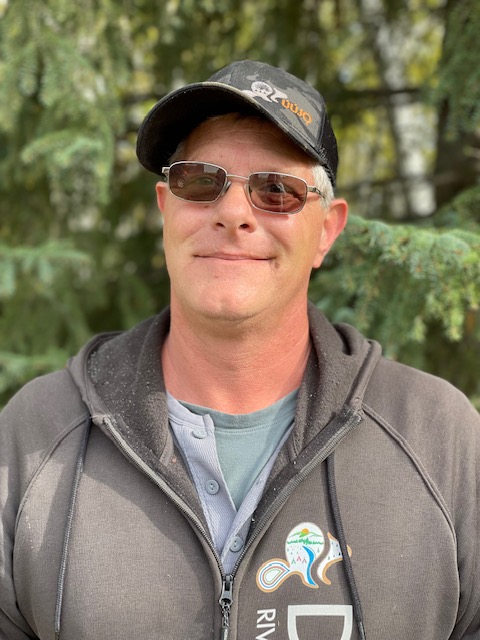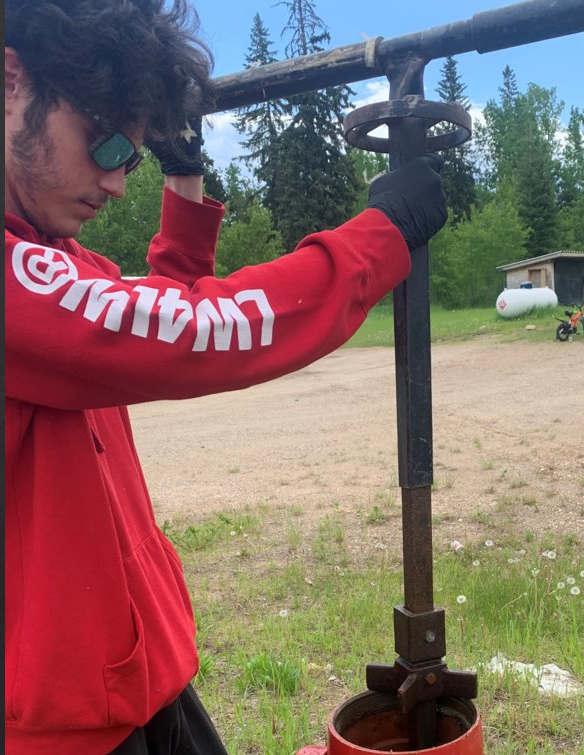 Kaedin Davis
Water and Wastewater Systems Trainee
Detailed contact information for our staff and departments can be found on our Contact page.
---
Public Works Department Gallery
---