---
Community Calendar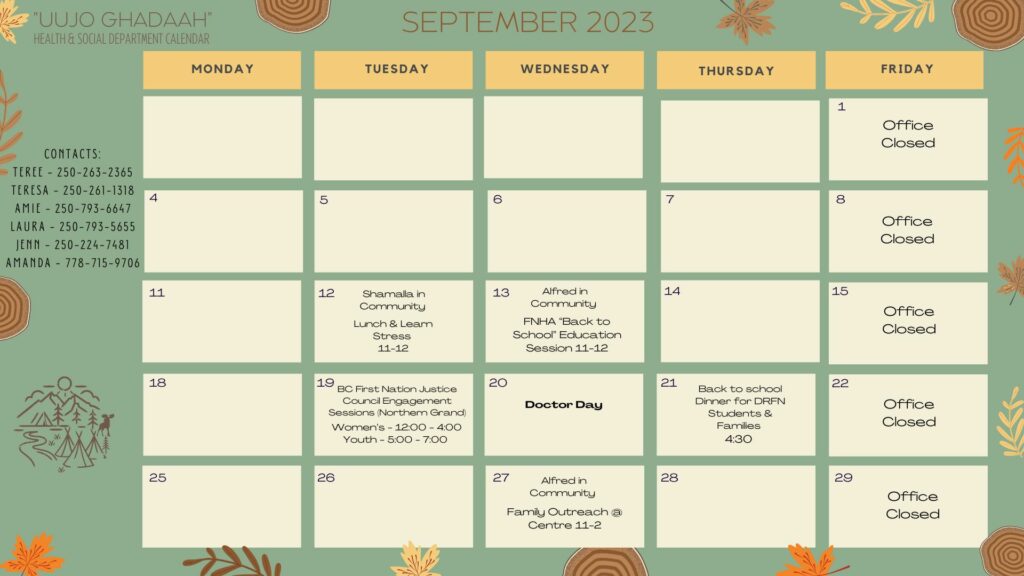 ---
Mission
The mission of the Health and Social Development department is to develop and implement programs that support the overall health and well-being of our membership.
The mission of the education and training portion of our department is to help community members find and keep a job or career through skills training, employment supports and post-secondary education.
Core Community Services
The core community services provided by the Health and Social Development department are:
Health
Provide health services including care from visiting doctors, counsellors and a community nurse
Learn more about our health services here.
Community Wellness
Administer social programs addressing the needs of Elders, youth and all members
Coordinate workshops on and distribute information to the community about a wide variety of health and wellness issues
Learn more about our wellness programs, services and opportunities here.
Community Services
The community services provided through the Health and Wellness Department take place in our new Dane che' adliih dę' kwą (Peoples Prayer House) and include:
Education
The education services are split into two sections: the first is pre-school to grade 12, overseen by Theresa Theilen and the 2nd is all post-secondary education and training, overseen by Amanda Gauthier.
For more information on our programming please visit the links provided in the lists above.
---
Community Services Emergency Numbers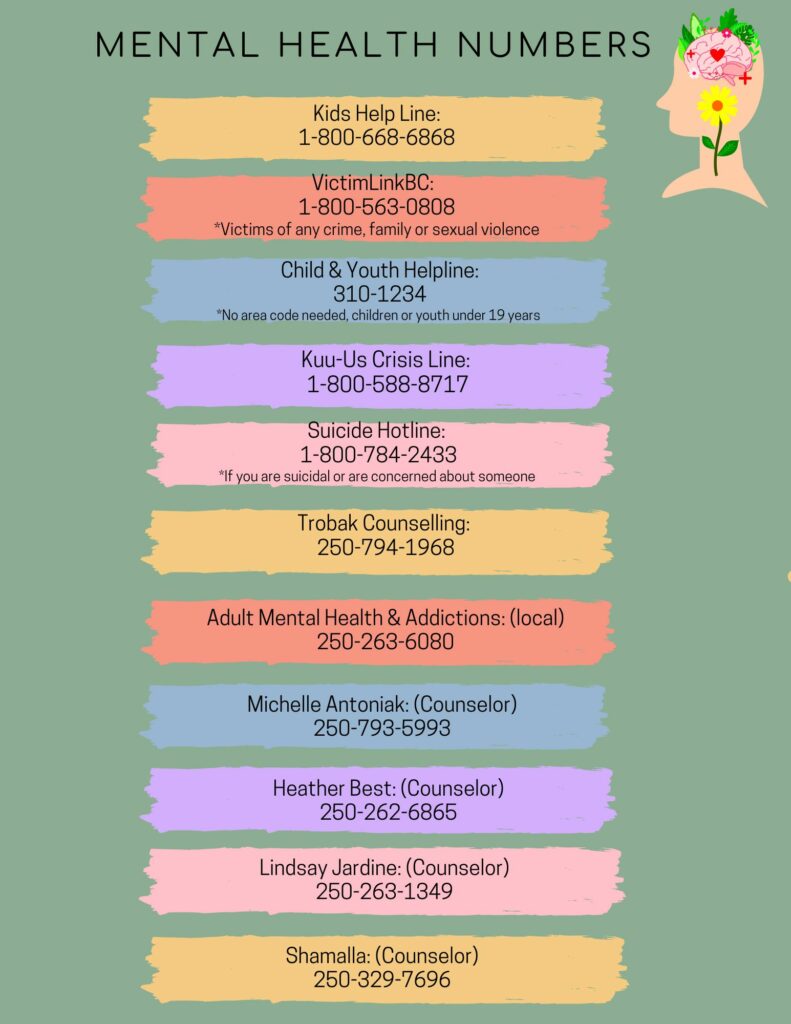 ---
Programs and Services
DRFN provides programs and services for membership on and off reserve that include but are not limited to:
On-reserve Income Assistance Program
First Nation Child and Family Services
Assisted Living Program
Family Violence Prevention Program
Family Support Worker Program
Medical Transportation Program
Brighter Futures
Healthy Living Promotion
Diabetes Prevention
AIDS/HIV Prevention
Dane Che Uu (Elders' Advisory Committee)
Homemaker Support
Community Nurse
Liaison with hospitals, clinics, social development ministries
Mental Health Program
Referrals to clinicians, counselling, and specialized treatment
NNADP (National Native Alcohol and Drug Abuse Program)
Financial counselling and financial literacy
Legal Advocacy
Navigation of federal and provincially run programs and services for health and social development
Administration of DRFN Permanent Trust funded programs and services (Stay In School, Youth Recreation, Elder's Pension, etc.)
Contact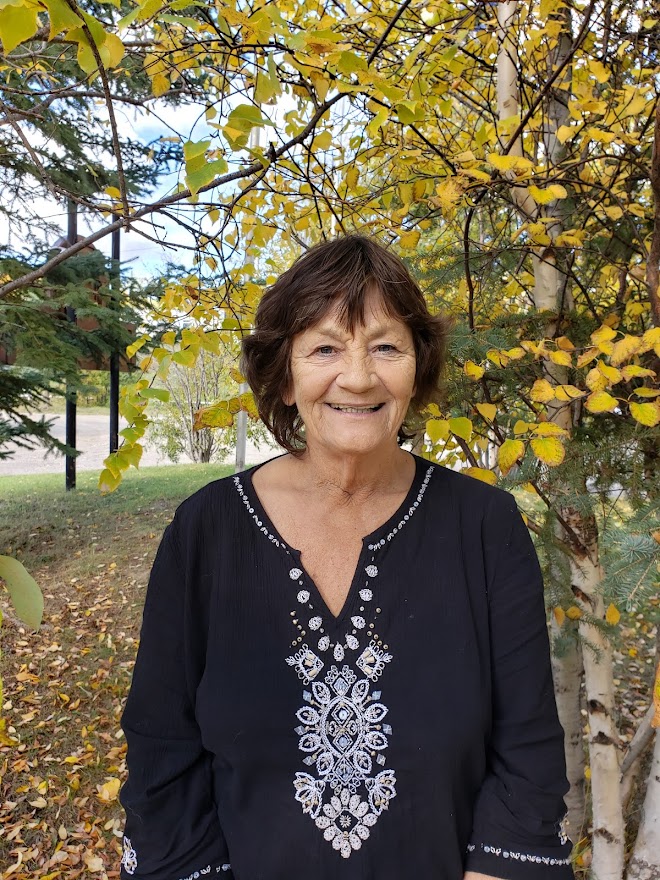 Teree Walton
Health & Social Development Manager
---
Health and Social Development Department Staff
---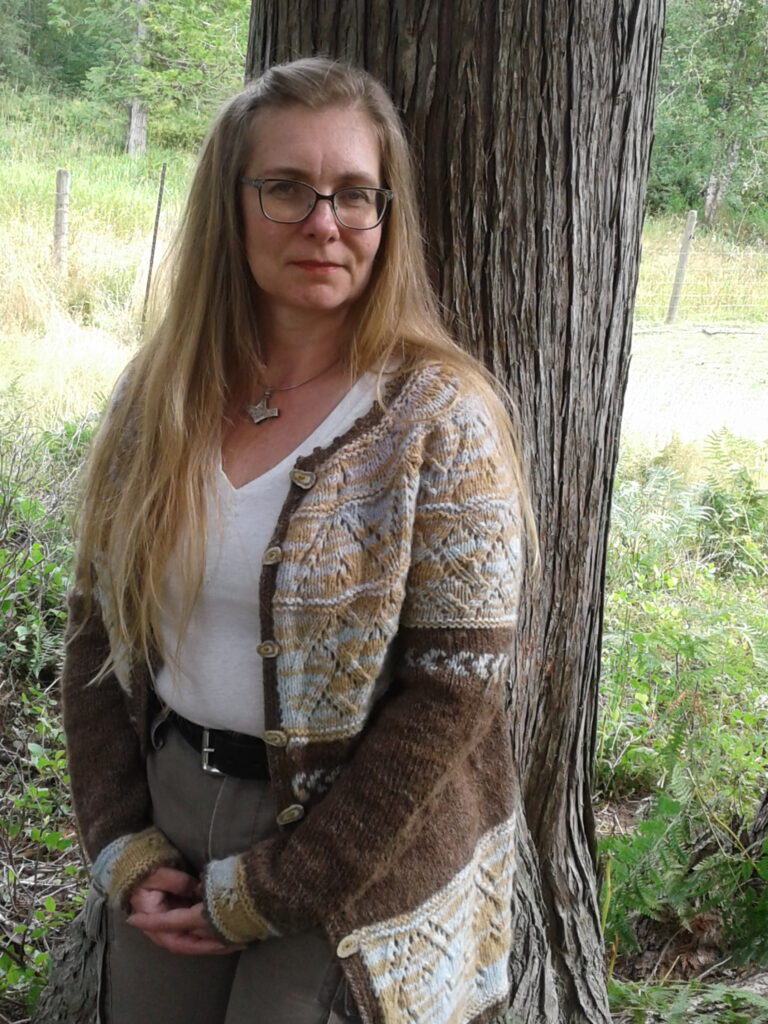 Laura Halling
Community Nurse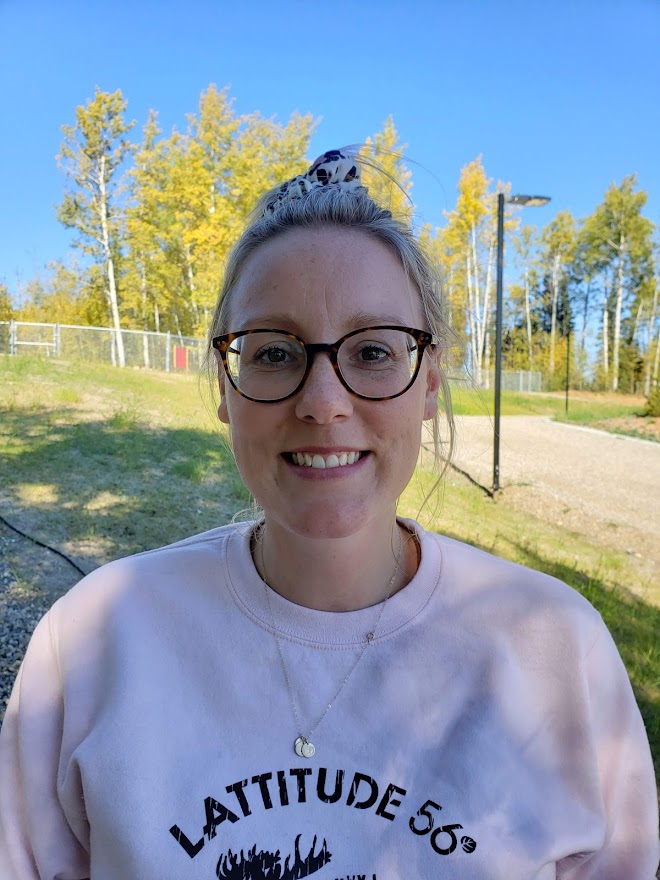 Amie Haas-Lepowick, LPN (on leave)
Community Nurse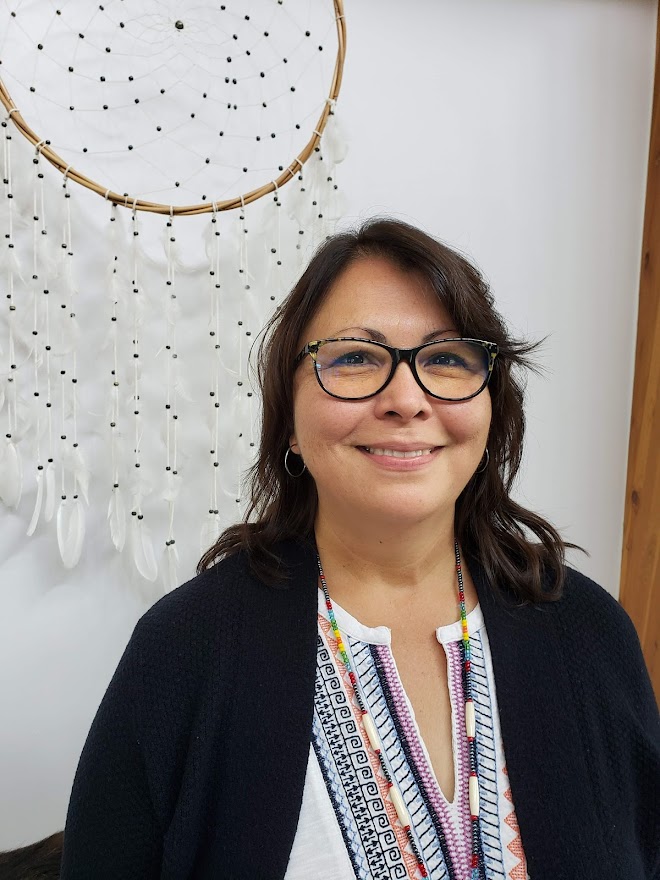 Teresa Thielen
Youth Support Worker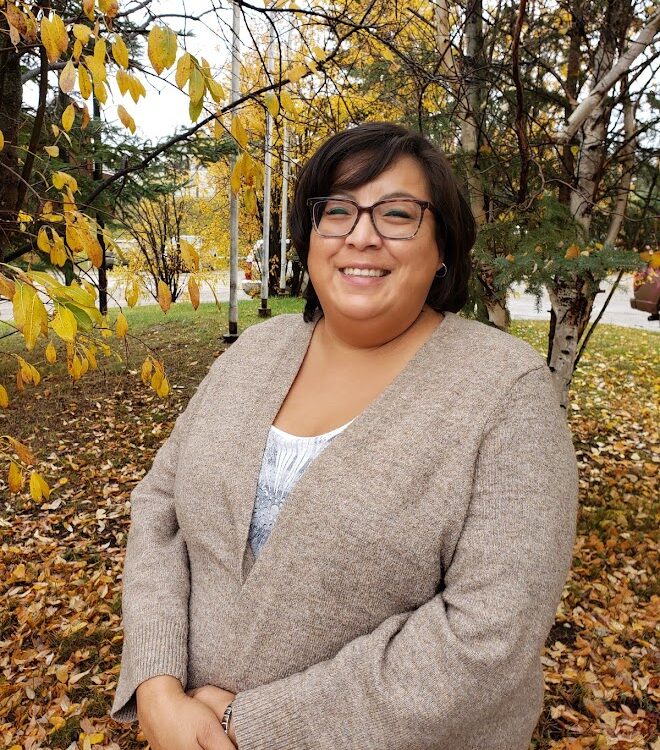 Amanda Gauthier
Employment and Training Coordinator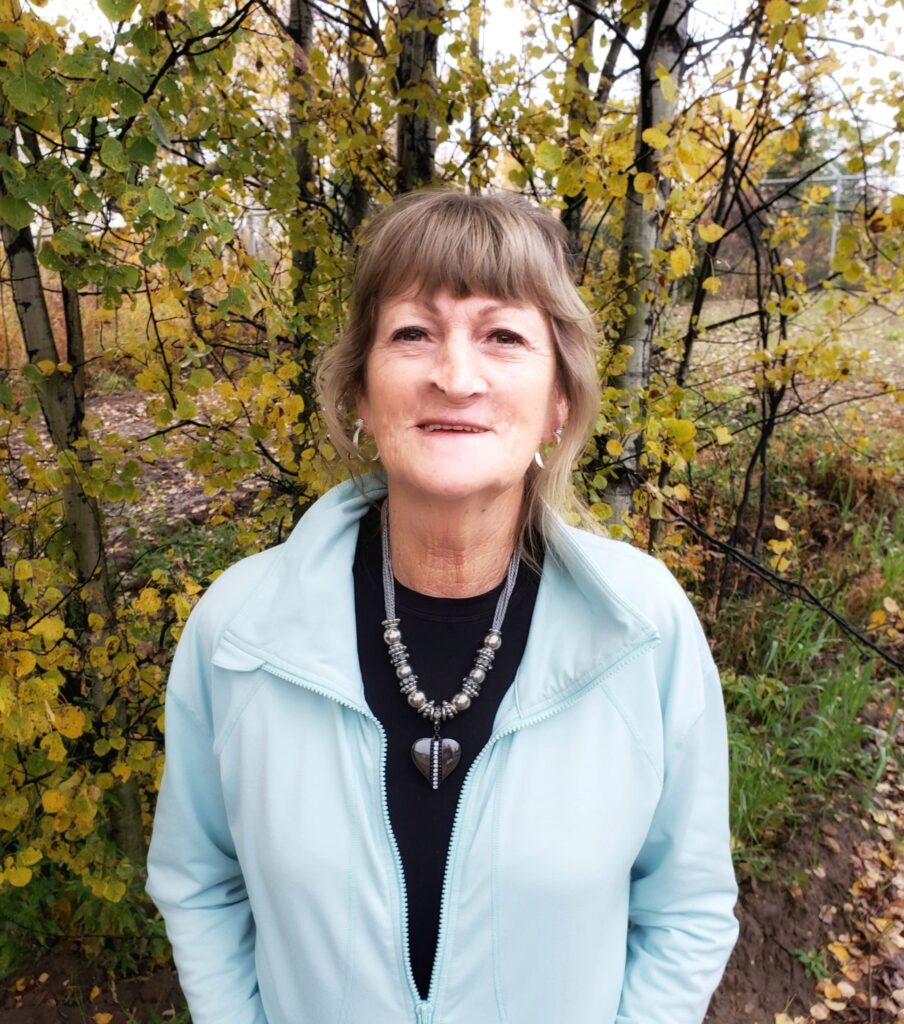 Sharon MacDonald
Community Services Manager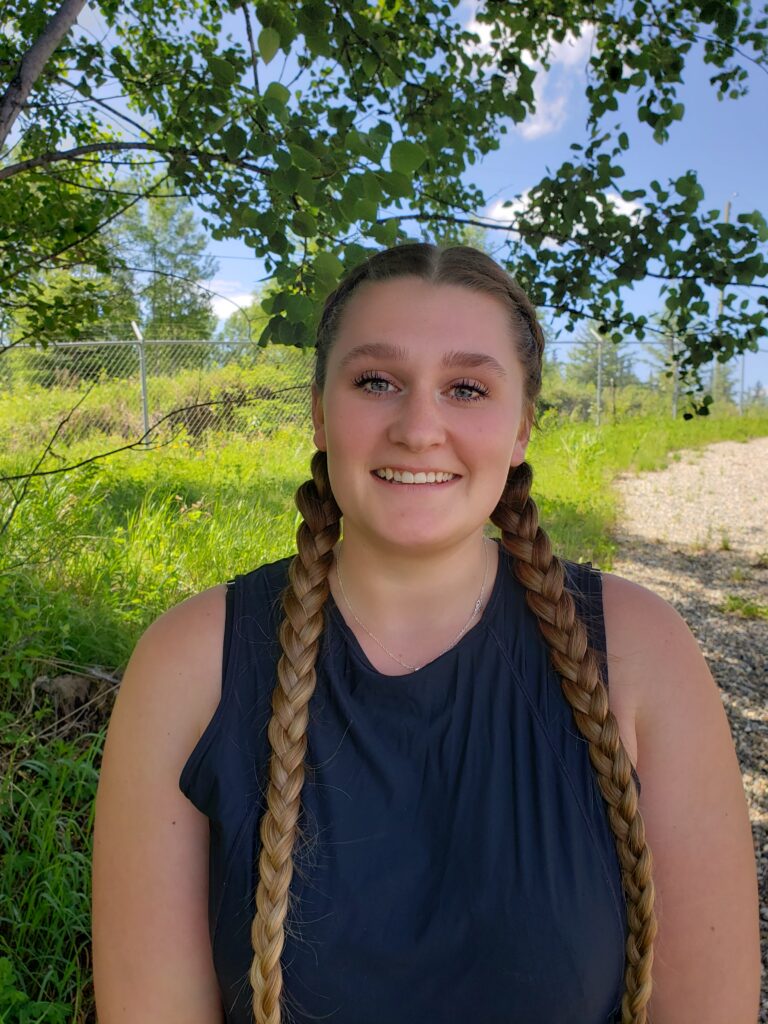 Christine Wheeler
Early Childhood Educator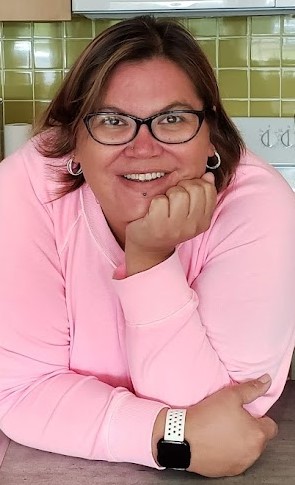 Shawna Green
Aboriginal Head Start/Education Assistant

Detailed contact information for our staff and departments can be found on our Contact page.
---
Health and Social Development Department Gallery
---